Kurt Zouma has been sentenced to 180 hours of community service after pleading guilty to kicking and slapping a cat, as per Sky Sports.
The West Ham defender has also been banned from keeping cats for five years.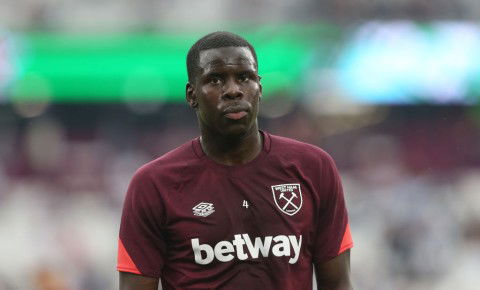 The footage of Zouma's abuse of his animal was filmed by his brother, Yoan, who is also a footballer, and was posted on Snapchat in February.
It then circulated on social media, sparking outrage, and the 27-year-old admitted in court to causing unnecessary suffering to a protected animal by kicking it in the abdomen, and then slapping it on the head.
In the footage, he also kicks the cat and throws a pair of shoes at it.
It remains to be seen if West Ham will take any action against Zouma, but he has previously been fined, with the proceeds then being donated to animal charities. We will, of course, update you if there is further movement from the club.