Frank Lampard has confirmed Chelsea wanted to sign Declan Rice when he was boss.
The Blues appointed Lampard as their manager in 2019 and he stayed at the club until 2021.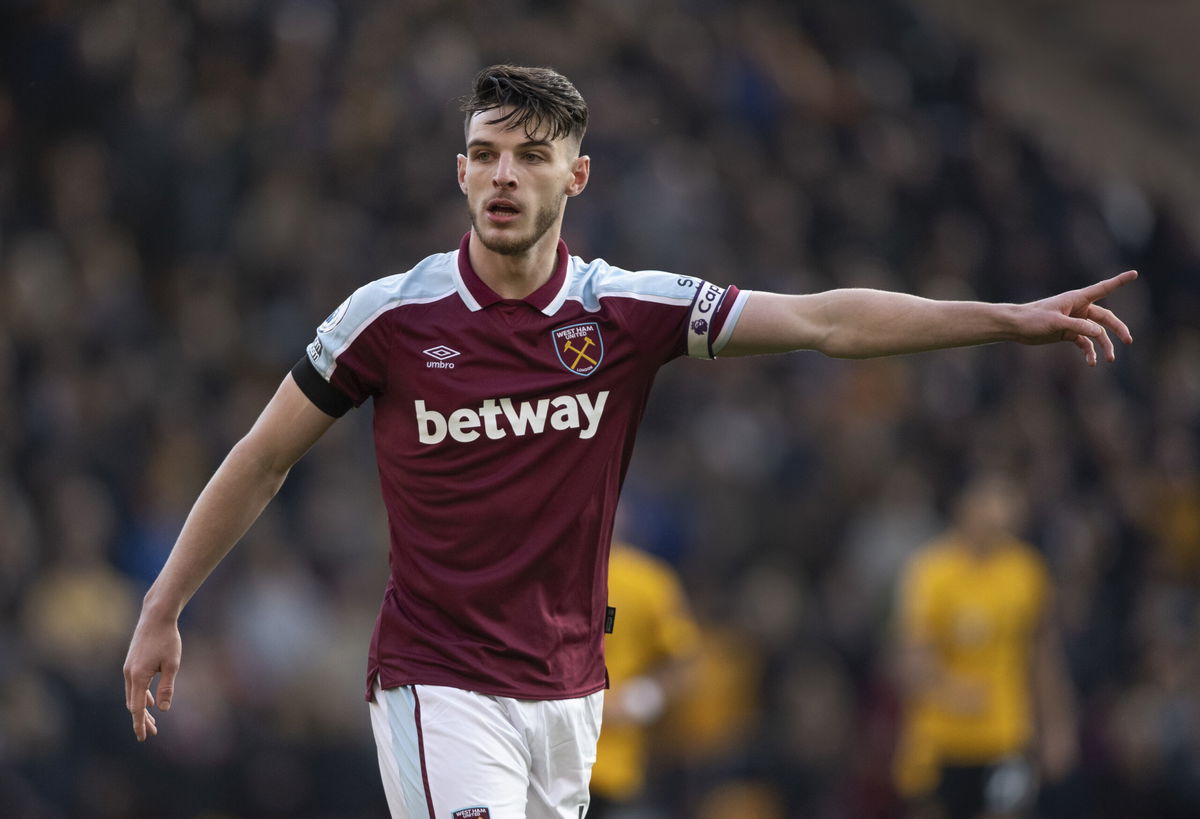 Previewing the World Cup ahead of the tournament, Lampard was asked about the potential impact Borussia Dortmund midfielder Jude Bellingham could have for England.
And in his response, Lampard revealed that he wanted to buy both Bellingham and Rice for the Blues, but was unable to do so.
The Blues were often linked with a potential swoop to sign Declan and it may have contributed to Lampard's downfall, because he wanted to spend such a huge sum on buying back an ex-Chelsea academy graduate.
Speaking to The Sun, Lampard said: "I tried to sign him when I was at Chelsea actually – unfortunately it didn't happen but I wanted to sign him and Declan Rice.
"That'll be England's midfield probably during this tournament."
"There's a lot of expectation so we'll have to be a bit steady with him but the way he's played and performed, he has a real maturity about him.
"Not much will faze him so I expect him to go and have a good tournament."
Declan is likely to be at the centre of another transfer saga next summer, with Chelsea again set to be linked with a potential interest, along with Manchester United and Manchester City.