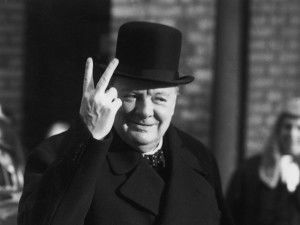 Every true blood Hammers fan bows his head in respect when the names Moore, Hurst, Peters and Ferdinand are mentioned…which makes Slaven Bilic a true blood Iron!
For his first job in terms of dressing room man management he presented Reece Oxford and Lewis Page with their first team debut shirts and immediately reminded them of the club's great players and ambassadors before telling them to go and make their "own legacy."
In footballing terms that's Churchillian stuff and a fine reminder of this man's many qualities.
As the words appeared in my inbox for sub editing from ClaretandHugh's Rob Shepherd ,who was reporting the game for us, I admit to a puff of pride.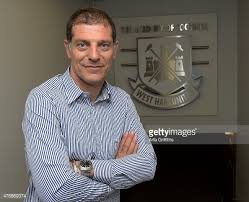 Slaven Bilic has yet to put a foot wrong as our new boss and personally I think it's very unlikely. The words he addressed to the young Hammers will inspire the Development Squad players to follow them.
To mention such names to young players  in the same breath as the club legends tells you everything you need to now about our new manager – he may have only had a season here as a player but he's an Iron to his backbone and is a LEADER.
His decision to take a back seat last night – as detailed by David Gold in another story on the site today – was class  and unlike some before him shows he's no glory seeker and egotist.
Everyone gets credit and opportunity in Slav's world and last night it was Terry Westley's turn to take centre stage. Slav made sure it happened.
However, a body language expert would have had a field day watching the Croatian in the directors' box as he leaned forward eagle eyed and chattering non stop to Karren Brady about what was going on down on the field of play.
West Ham is changing at every level with his arrival and it is a joy – a real joy to be part of it all.
I wonder whether arch high Tory Karren knows that our manager is a died in the wool Socialist?
You know what, I don't reckon it would make a jot of difference – something new, great, tolerant and massively enjoyable is happening at our beloved club!