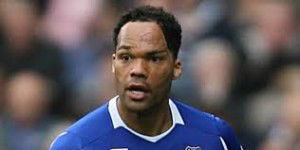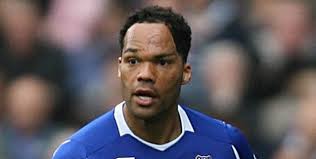 West Ham United have put further moves for Manchester City defender Joleon Lescott (left) on the back burner as their top defender Winston Reid closes in on a comeback.
Hopes are high the New Zealand captain will be on the bench for the clash against Chelsea at Stamford Bridge on January 29.
And that has taken the heat off the hunt for a defender allowing the club to concentrate its focus on finding a new striker.
The Hammers have been in talks with Manchester City for three weeks regarding Lescott's availability but manager Manuel Pellegrini remains reluctant to let the central defender leave.
The Blues are also understood to be sticking out for a loan fee and will not subsidise any part of his £90k-a-week wages.
The Hammers meanwhile are confident that they will have all three central defenders – Reid, James Collins and James Tomkins – available for a run of four critical games in February.
And we have been told they are now involved in studying a "mix" of strikers from across Europe and the UK.
We were told: "That's where the emphasis has to be with things looking better at the back. We are looking everywhere for the right front man."