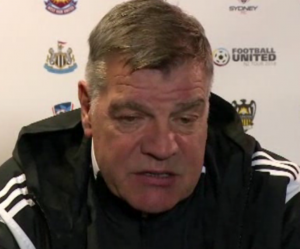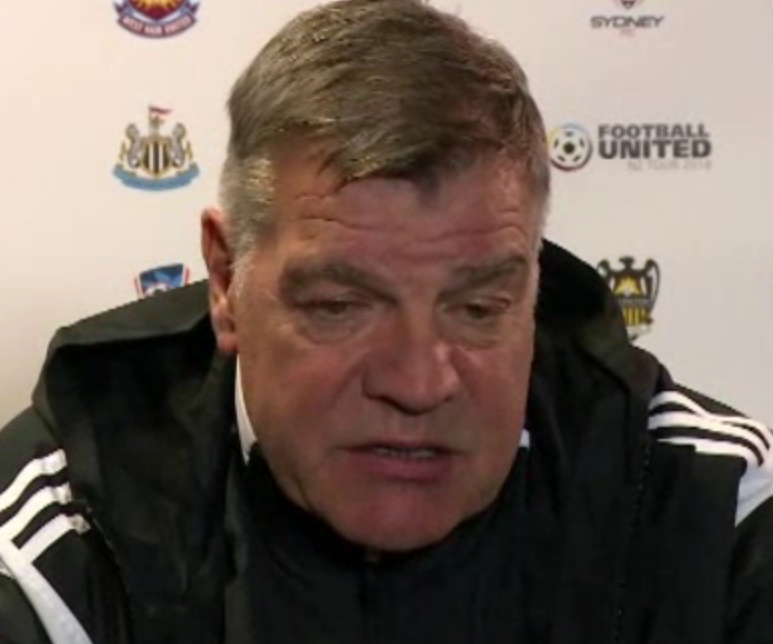 Sam Allardyce's possible attempt to start a 'mind games' battle with Brendan Rodgers ahead of tomorrow's game against Liverpool has certainly drawn a response from the Liverpool boss.
The Hamm
ers manager may or may not have done himself or the team any favours in claiming that Liverpool were beaten by Aston Villa last weekend because they took the midlanders too lightly ahead of their Champions League match in midweek.
For it didn't take the usually very peaceful  Kop boss to snap back that his team were 'allergic' to complacency and the simple fact was that Villa had played well.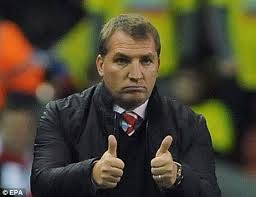 And he added ominously that there were a lot of experts in the game and that he was consistently being told how to work, how to play but added: "We always find ways to win."
There actually seems no reasonable explanation for Allardyce's words
 other than to believe he was trying to wind up Liverpool and their manager Fergie-style.
That's fair enough but they provide the sort of press cuttings that opposition bosses like to pin up on the dressing room wall ahead of the game to get the sort of response they believe the words deserve.
Sam could live to regret his decision to gob off but if it helps to get an edge we'll all be congratulating him on his brilliant approach to the game.
Personally I can live without al that stuff and loathed it when old Sir Alex started up.
But  Mr Allardyce mamgaes to get a result response and uses the same system on Monday night I quite fancy a surprise result anyway.
What's the old saying: ACTION NOT WORDS PLEASE!"