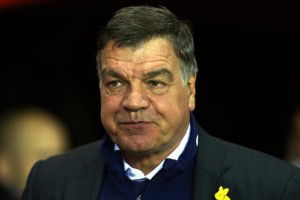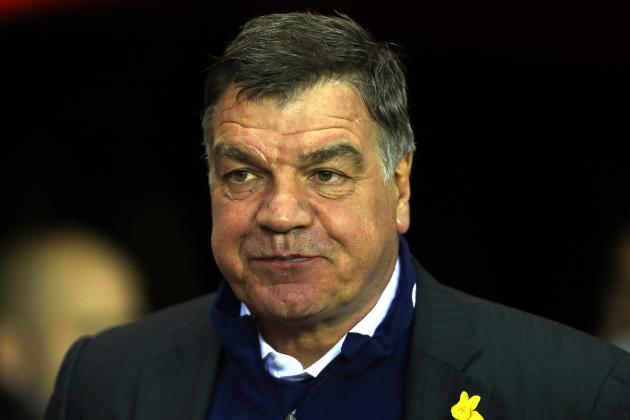 I  never believed we were likely to see Nene on the bench against Spurs on Sunday even if required despite David Gold's optimistic tweet of a few days ago.
The Brazilian  hasn't played for a month and I trust Sam Allardyce's assessment that he is probably ten days to a fortnight away despite being told privately that he could be ready within a week.
What I'm not so sure about is whether we will see him against Palace or indeed very much at all! Time will of course tell.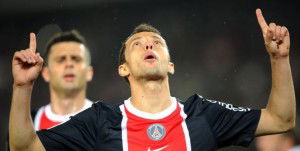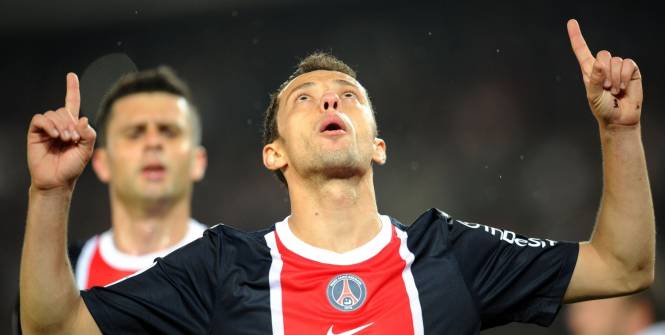 At heart I'm a cynic and have sat through too many  press conferences where managers have said the right thing at the right time before allowing the initial high interest to erode along with fan interest.
Nene has been a big issue this week – along with the manager's own position – on which he has really said nothing at all.
Indeed the Brazilian's arrival was perhaps a convenient distraction with the manager claiming: "He's a naturally fit player and he's not far away. I think ten days to two weeks before he's ready.. He could be ready for the Crystal Palace – we'll have to wait and see." 
Indeed we will although with a fortnight being such a long time in football there's a danger of course that we will all forget the assessment from Sam.
I hope that Sakho and Valencia are in such fine form that there's no need to call on him and will be carefully tracking and remembering these words.
The manager's comments on his own position in fact represented a zero response. Indeed it would be difficult for him to do anything else and he's probably responding in the only way possible by repeating the party line that all will be decided at the end of the season.
However, the situation is in fact very straightforward. The club is looking for a replacement and only should they fail to find the right person will he be offered some sort of deal.
And should that be the case can any of us see him turning around and saying: "Thank you very much Daves …of course!"