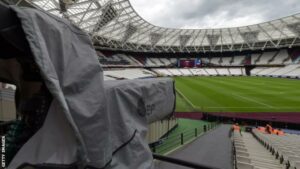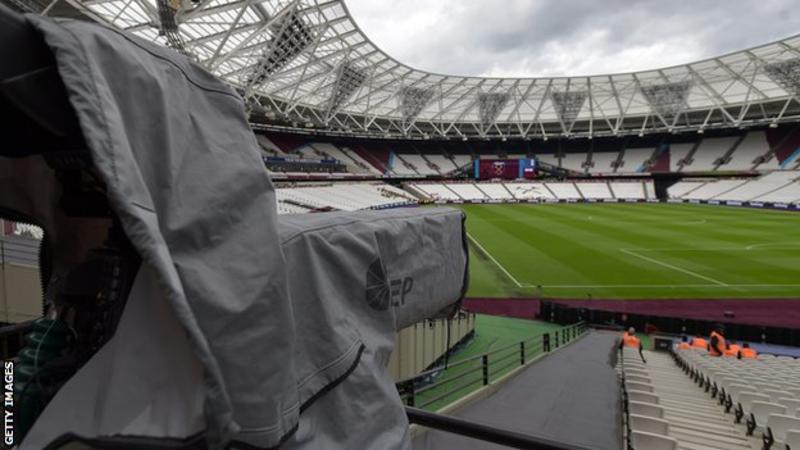 The number of new infections in London has fallen to just 24, while the North East of England is seeing around 4,000 new infections daily, new research suggests. The rate of infections in England also appears to be slowing, according to modelling by Public Health England and the University of Cambridge's MRC Biostatistics Unit.
London's average rate has fallen to an R rating of 0.4, meaning that for every 10 people who are infected, they are likely to pass it onto four people. The figure also means the capital has gone from being the epicentre of the UK outbreak in April to having the lowest rate of infection in England.
When the lockdown was announced on 23 March, London was seeing more than 200,000 new cases daily, according to the research.
But there are now fewer than 24 daily infections in the capital and, with this number halving every 3.5 days, the virus could be wiped out there within just a few weeks.
Earlier this week London Mayor Sadiq Khan is opposed to the Premier League's plan to resume football in London in June.
Khan is keen to push back on plans for any top-flight sport in a city which has been one of the worst-hit despite a noticeable dip in numbers in recent weeks. A spokesperson for the Mayor's office told London Standard Sport: "Sadiq is extremely keen for the Premier League and professional sport in general to resume. However, with the country still in the grips of this crisis, and hundreds of people dying every day, he believes that it is too early to be discussing the resumption of the Premier League and top-flight sport in the capital.
"Sadiq is also concerned about the welfare of players competing in all professional sports, not just football," added the spokesman. "There are huge questions to be asked how players could train safely, how they would travel to matches and how they could play competitive matches without the risk of spreading infection."