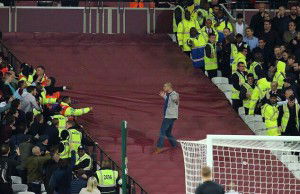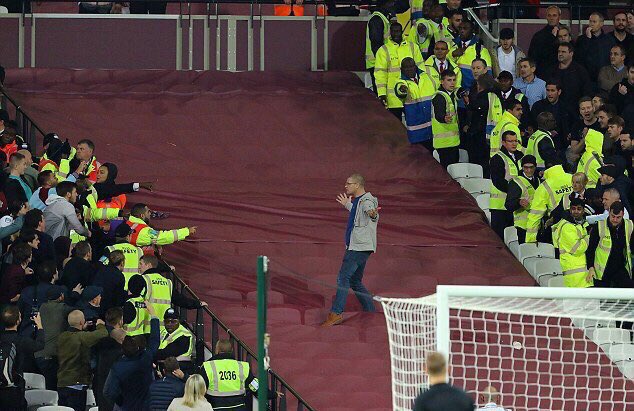 Two of the original twenty three  London Stadium bans have been overturned in the past week while others are currently under review.
KUMB.com ran the story of Ben Scott who had his season ticket revoked after a steward registered a complaint against him following the home defeat against Watford back in September. CCTV footage subsequently confirmed that Mr Scott was visiting one of the concourse bars when the incident took place and his season ticket has now been returned.
ClaretandHugh are aware of another case where a season ticket holder had his seat revoked after being accused of assault at an Europa League game at the beginning of the season. The police recently dropped the case and marked it No Further Action after reviewing CCTV footage and now his season ticket is being returned after his bail conditions were lifted.
After the troubles last week between Chelsea and West Ham fans the club and stadium operators announced in a statement that a further 200 individuals were facing stadium bans.
Although the media often use the term banning orders, stadium bans are a private agreement where the stadium landlord or club forbids entry to their  private property but information is often shared with the local police. In contrast banning orders on the other hand are issued by the courts under Football Spectators Act of 1989.
West Ham and the stadium operators have not released the new number  of those privately banned from the stadium after the troubles at the EFL Cup with Chelsea. We understand the club, police and operators are still working through CCTV footage and are making 'good progress'. We understand the current number of stadium bans is way below the 200 number widely publicised.