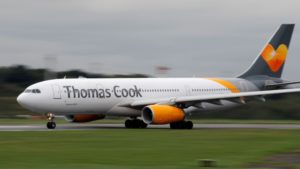 Man City's Pre-season trip to the Far East is under serious threat after City players were told to stay at home for a second successive night.
Manchester City's plane to China had been rescheduled for a second successive day, causing further disruption to their pre-season plans.
They were due to leave for Shanghai at 8 pm Sunday night after the flight was initially due to depart at 6.30pm on Saturday was cancelled due to lack of paperwork being filed to enter Chinese airspace. The same problem happened on Sunday night meaning the flight could not depart.
City is hoping to fly out to China on Monday but does not yet know when on whether the vital paperwork will be completed.  It remains to be seen whether they are able to compete in the Premier League Asia Trophy, with their first match against West Ham scheduled for Wednesday in Nanjing where the Hammers have been since early hours of Sunday morning.