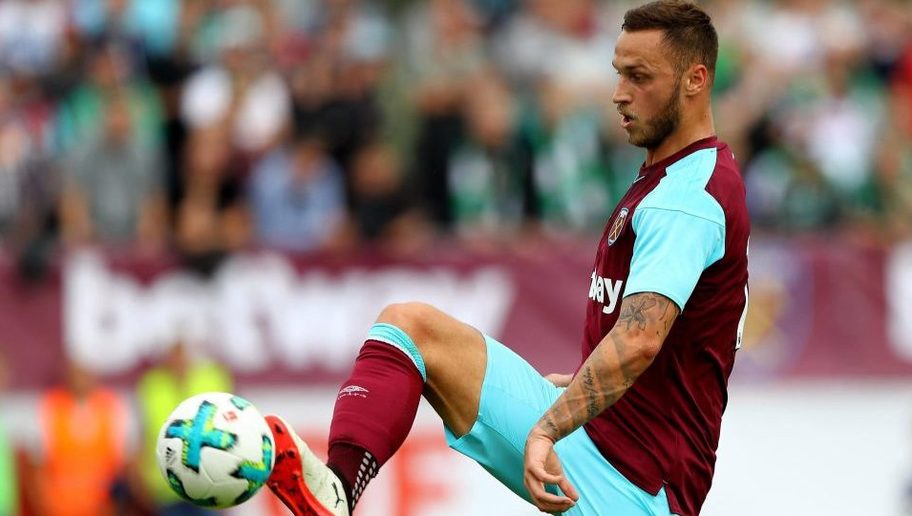 Marko Arnautovic and Declan Rice both featured as their countries last night as Austria and the Republic of Ireland notched 2-1 victories over Germany and the USA.
Austria's victory over the World Cup holders saw them come from behind during a game delayed by an hour and 40 minutes due to heavy rain.
Marko played 84 minutes to earn his 70th Austria cap.
Meanwhile, Declan Rice played throughout his third international with with the Irish scoring a late winner after Bobby Wood put the Americans ahead but were denied via goals from Graham Burke and Alan Judge