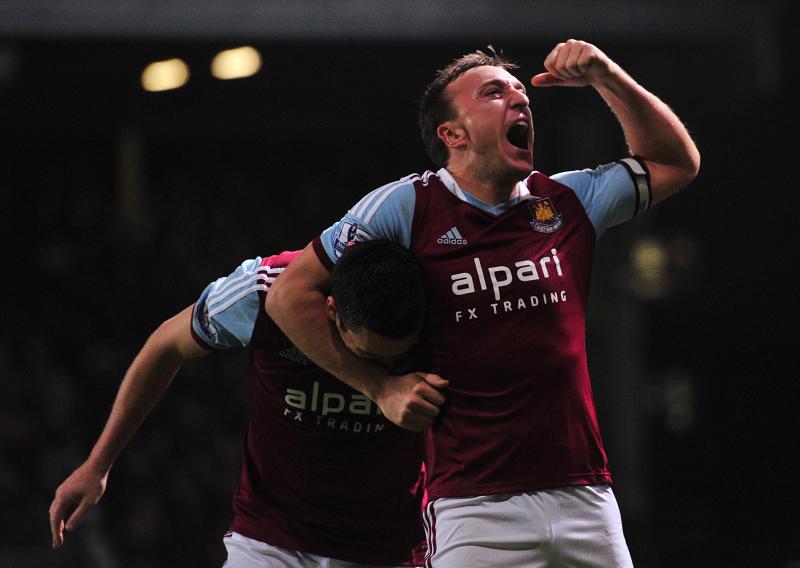 Mark Noble is still living the England dream!
After we reported that England Number Two Ray Lewington had left the Boleyn impressed with performance against Southampton, the loyalist midfielder has opened up on his World cup hopes.
Speaking the  London Evening Standard he said: "I think I'm playing the best football of my career right now as far as my all-round game is concerned — winning back the ball, starting us off to play.
"I've probably played as well as I ever have in 90 per cent of the games so far this season but when you're losing it doesn't show.
"To be picked for my country is my ultimate goal, as it should be with any English player.
"The subject has come up a few times before and people have said when an international squad is about to be announced, 'you've definitely got a chance' but it hasn't happened.
"All I can do, though, is go out there every week and in training and try my hardest. Hopefully, it will happen for me one day.
"Roy Hodgson hasn't spoken to me but I will carry on enjoying what I do, working hard for the team and all being well one day I will get my chance."