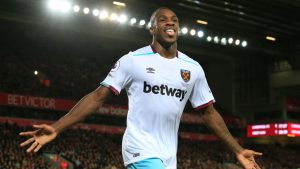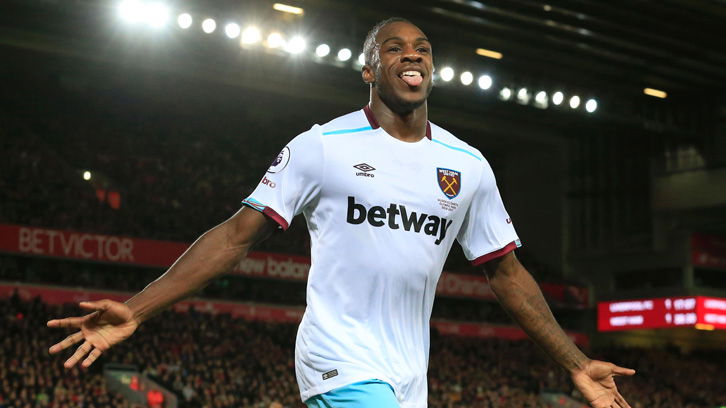 Michail Antonio is out for the remainder of the season Slaven has confirmed at the pre-match conference.
"We are without Antonio, for Antonio it is a significant injury, he is out for the rest of the season. Mark (Noble) picked up his tenth yellow card so he is out for two games, it is a big blow for us"
"With Creswell, same kind of problem with ankle in first half against Swansea but he is training today, he should be OK but we are going to see today. Andy Carroll should be fit but he is also training today so we will see. So from the last game No Mark Nobel and No Antonio but Andy can be back and Cresswell is training with us today"
"Calleri did very well when he came against Swansea with his pressing, with his energy and with his running into spaces for us. He had a couple of good chances so we are going to see with Andy as he is always a threat to the opponents but it is a good thing we have options. It is probable, almost defiantly that we need both of them on Saturday.