By Simon Leyland
Is VAR fit for purpose?
Our very own Mikey Antonio has been talking about VAR and how it has messed up the game and I and many others totally agree with him.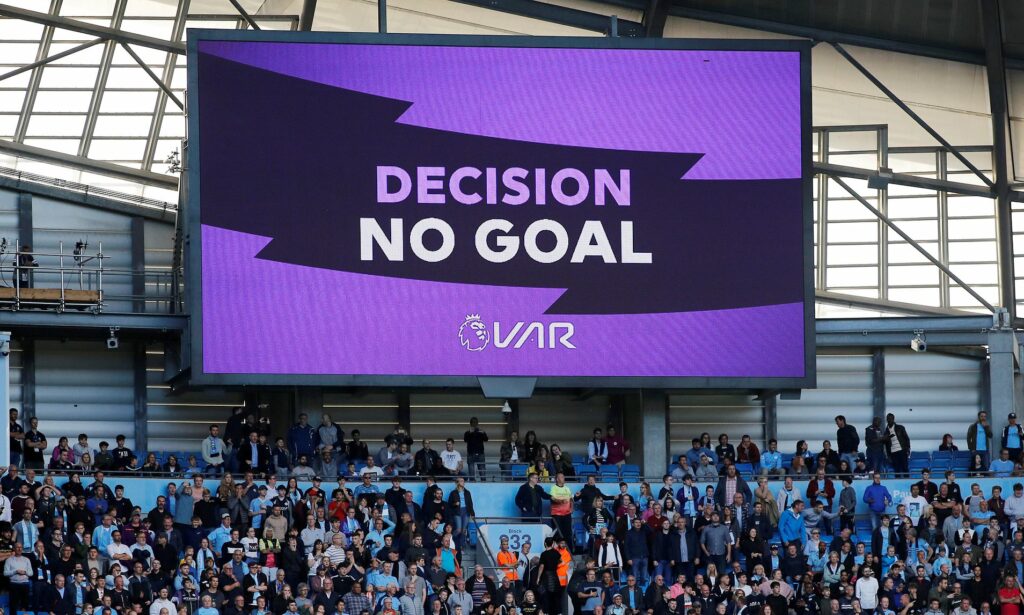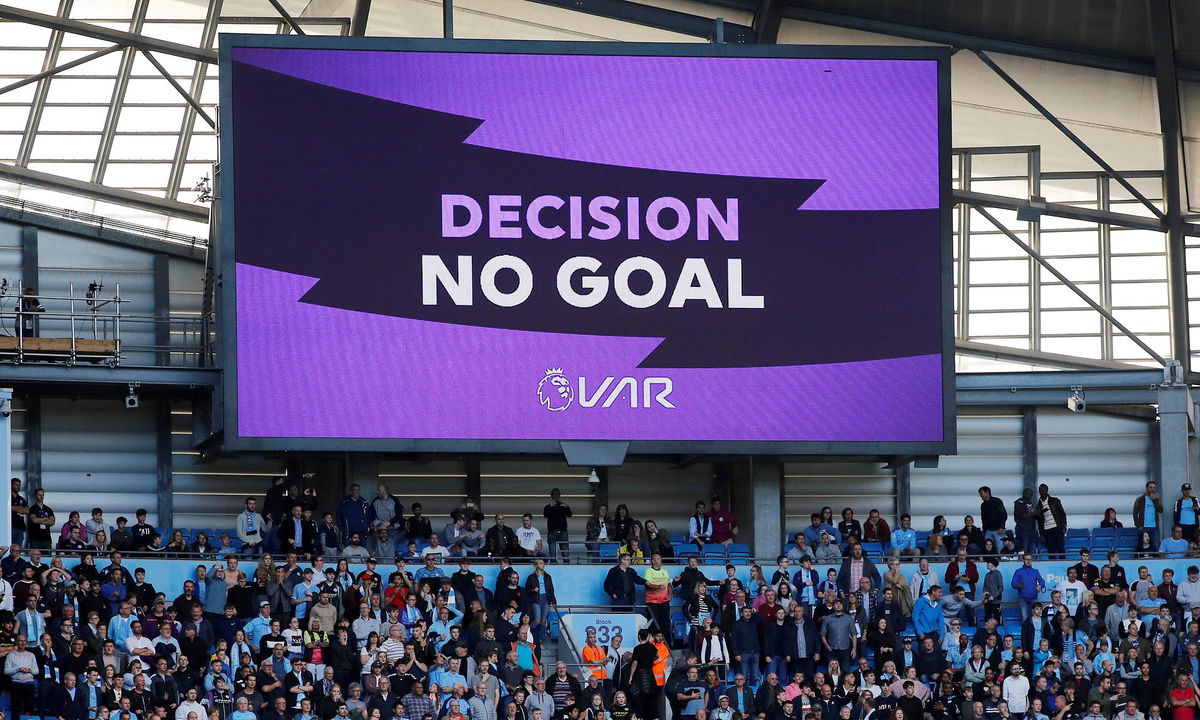 Let`s have a look at why and how the damn thing came about.
Way back in 2009, France and Ireland were playing a qualifer for the coming World Cup, and with almost the last kick of game France scored.
The celebrations of their captain, Thierry Henry, were oddly muted. He looked sheepish. The Irish players had sprinted to surround the match referee Martin Hansson.
It was clear to them, as it was to everybody watching TV replays at home, that Henry had used his hand to control the ball and create the chance.
Kevin Kilbane, one of the Irish players, told Hansson: "You've made a huge error here. This is going to define your career."
As Hansson later admitted , he knew that something was wrong from the way the players reacted. But he didn't know what was wrong, because he hadn't seen anything.
The goal had to stand and France secured a berth at the World Cup at Ireland's expense. Within hours, questions were being asked in the Irish parliament, and even French politicians were wringing their hands, lamenting the injustice (not for long though!)
At the time, some of the most influential people in football, including the head of FIFA Michel Platini was widely quoted as being against the idea of reform. "Video replays on the pitch?" Platini said with a Gallic shrug, "It's a bad solution." Back then, this was interpreted as crustiness and a lack of imagination.
So the idea was (laudable in its intent) that VAR would save us. By giving referees the benefit of replay, we'd eliminate "incorrect decisions, questionable penalties, phantom goals".
But watching games is now painful. A lot of the joy's gone. When do you see a referee smile now, or laugh with the players? Do you celebrate when you score or cast a nervous glance at the goons at Stockley Park?
The question has to be asked; Is this enhancing the game as a spectacle? Is it giving us anything positive?"
Other sports such as cricket, tennis and American football had already increased their reliance on video review over time, and these innovations were seen as mostly beneficial. But those sports have different tempos. They are more stop-start by their nature and, on the whole, rely a little more on officials making objective calls. In or out. This side or that side of a painted line. The fatal flaw in the use of VAR in football, in my humble opinion , was too much ambition. Instead of using the new replay powers mildly, on occasion, to help correct the most glaring errors, It seems to be about a doomed effort in football to turn subjective decision-making into some kind of exactness. It just can't be exact, for that is the beauty of the game.
But it can get silly though, as last month in Turkey, a player was ejected from a game for bringing his mobile phone on to the pitch. He was convinced the referee and VAR had missed something. He wanted to show him a replay !