Claret and Hugh's top blogger Simon Leyland made it clear his own feelings were nothing but negative in his recent piece on VAR.
It didn't take long for agreement from the fans to start hitting the site's forums and here  Facebook Group follower Andrew Sawyer typifies most of them and explains how the  game's overlords are wrecking the game and removing all hints of passion from our hearts.
By Andrew Sawyer
I 100% agree it has removed VAR has removes all the passion.
I remember fondly when the ball hit the back of the net and everyone in unison jumped for joy cheering. Now when we score I sit and wait to see if is actually a goal.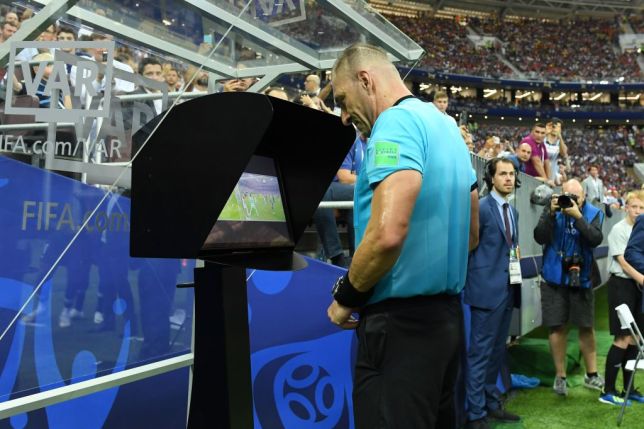 By the time I realise it's a goal the moment has passed I am just pleased – no more than that No jumping, no cheering and no jumping up and down with your arms around the shoulders of a random stranger sharing your excitement.
And what has it achieved – nothing. We now watch it in slow motion multiple times and still unable to work out how they made the wrong decision.
I have said it all along, if you can't decide in 10/15 seconds at normal speed the decision stands.  If you need to watch it for 3 minutes and use lovely coloured lines then it's not a clear and obvious error.
Mind you they still get it wrong after slowing it down for 3 minutes