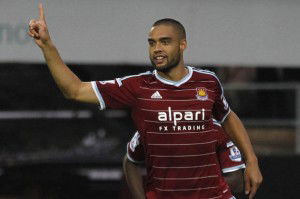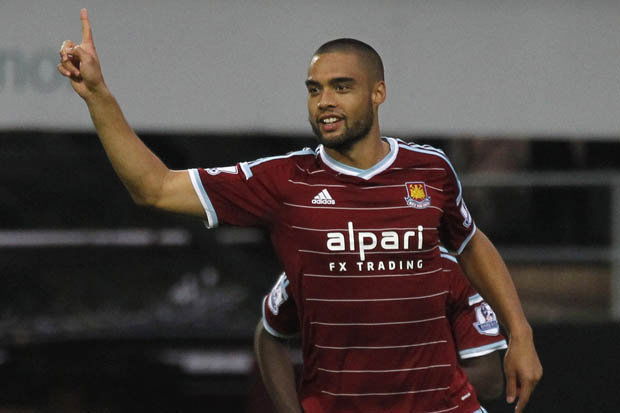 CandH Editorial Comment
A couple of mixed messages coming out of West Ham United over the last 24 hours need to be cleared up.
The first emerged yesterday. No sooner had it become very clear that the board were optimistic Winston Reid was going to sign a new deal than manager Sam Allardyce was joking about the difficulties they were having with the player.
As jokes go on a scale of 0-10 he scored about 3 by suggesting that: "Unless we torture him – we could do cocktail sticks under the nails or call in Jack Bauer."
Fact: More will be known in 48 hours hopefully but the signs seem more promising now than at any time this winter.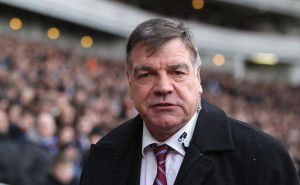 The second came during Sam's press conference when again questioned on his future and he responded by saying – well nothing actually!
His view is the media need something to write about adding: "All publicity is good publicity so write as much as you want. We can't explain the situation more than we have already explained it and I'm not going to explain it again."
Given he is happy to let us write away – which is more than many of his admirers would like is to do – here's the situation as we understand it.
Fact: There will be an end of season board meeting by which time the club will have compiled a list of possible candidates to replace Sam and a decision made. 
We understand at ClaretandHugh that it's in everybody's interests at the club to keep the lid on things as much as possible but saying nothing and inviting further speculation may not be the sharpest move. 
Just trying to keep the record straight!