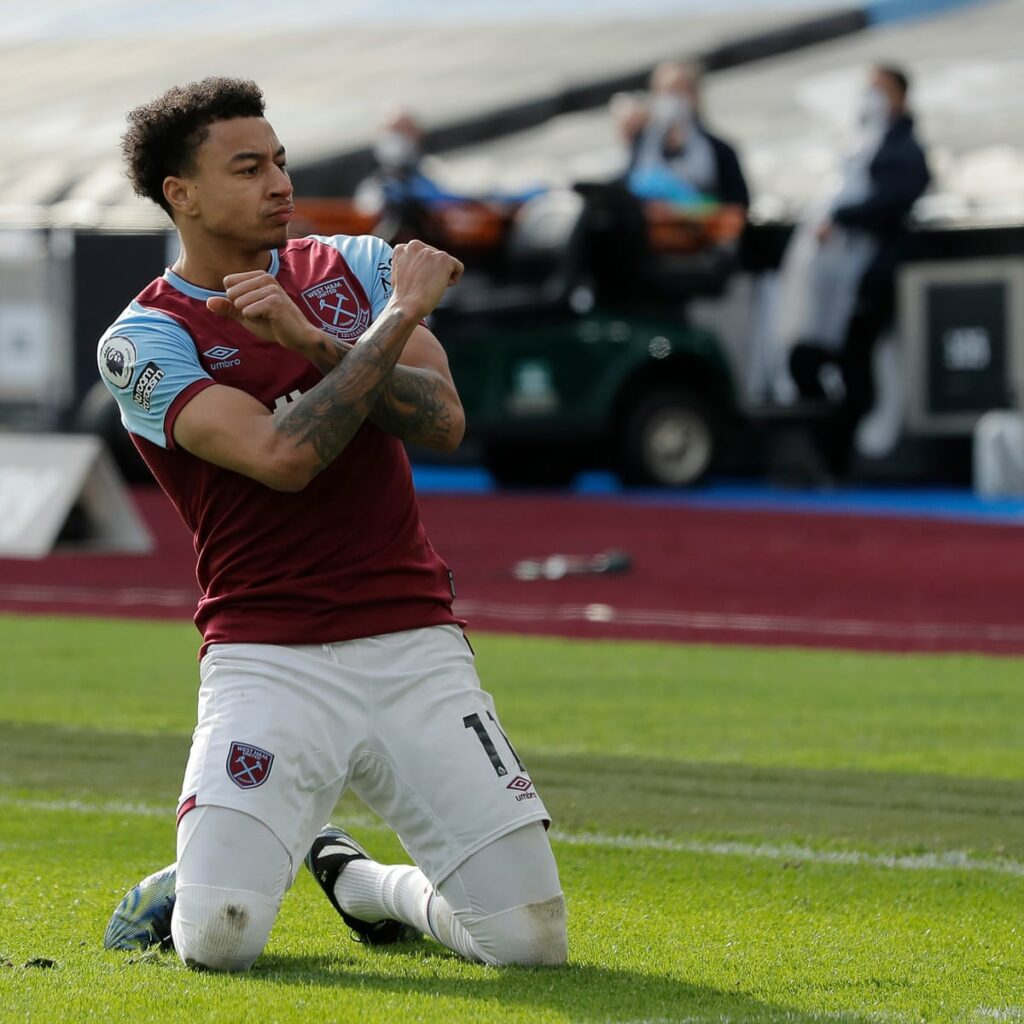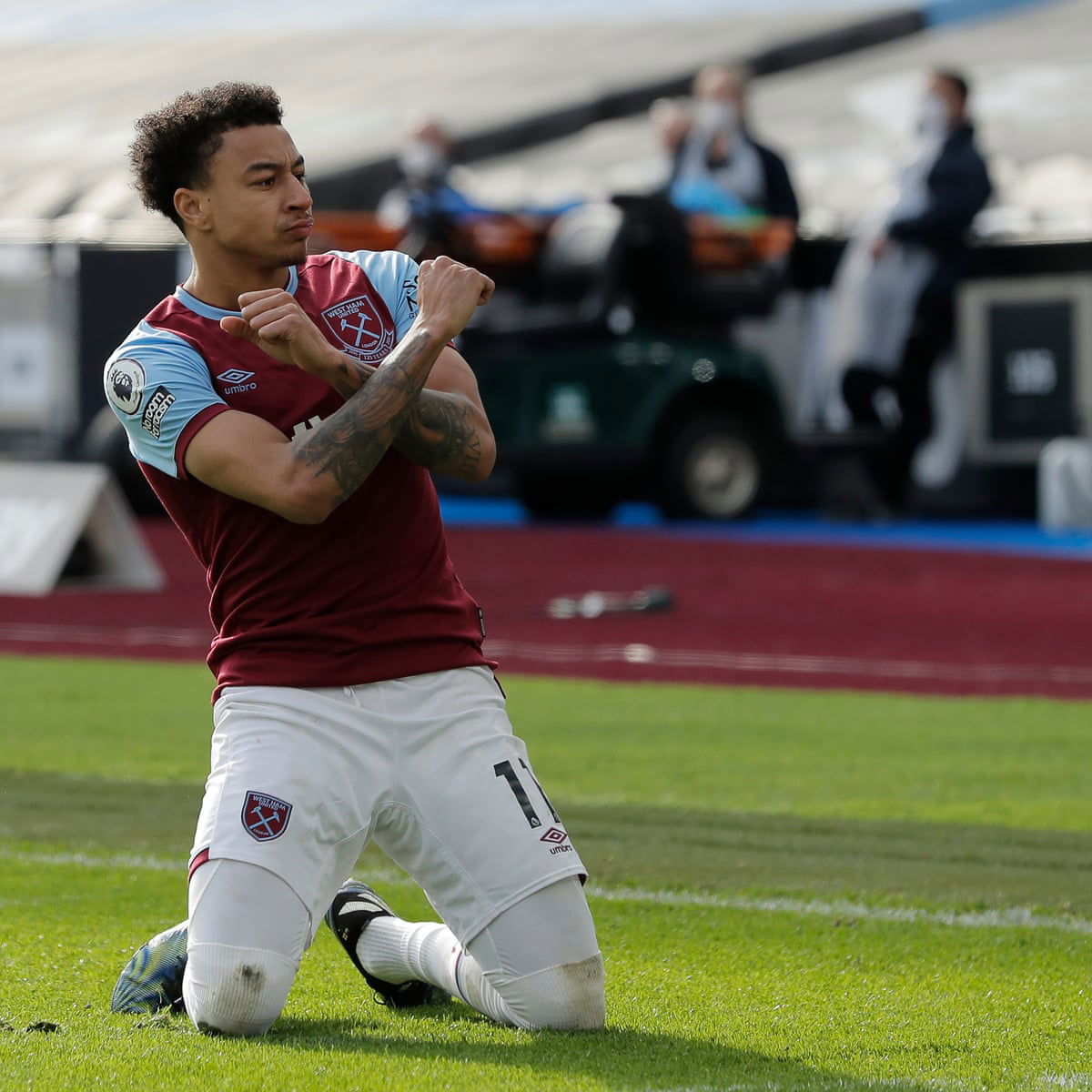 He can't say so obviously but there seems little question on where Jesse Lingard intnds to spend the rest of his career if it has anything to do with him.
He has given hunt after hint on how he feels about the Hammers and mentioned relentlessley how happy he is at the place.
It was of course all down originally to his relationship with David Moyes and the manager's determination to bring him to the London Stadium.
Having done so the ever smiling Manchester United loanee has performed like a hero and acted like a proper Hammer and now England may be beckoning ths evening.
He rocked up to training for the internationals in Hammers training gear once again making it pretty well crystal that this was the club for him.
Now in his longest interview yet he seems to want to ensure that nobody has any doubts about where his heart will be leading him in the summer.
Commenting at https://www.whufc.com/news/articles/2021/march/25-march/jesse-lingard-west-ham-move-has-given-me-new-lease-life he said: "It's a bit like a new lease of life. I've moved to London, which is different, different group of lads – all the lads are brilliant at West Ham, they've welcomed me with open arms.
"The staff have been great and the whole Club, the whole set-up is really good. I'm playing week in, week out, and I'm doing something that I love so, for me, it's been perfect. Like you say, it's a new lease of life.
"I think [getting back in the England squad] was always in my mind. I love playing for my country. I've already missed half a season and had to really start very quickly with West Ham and do the best I could to try and get in there.
"It's just about believing and doing well for West Ham – scoring, assisting, winning games – and I think obviously you know that's what warranted me a place here, just being on form.
"When I went on loan to West Ham I had a lot of targets written down. Certain ones I've hit already and I will continue that for the rest of the season so it's just about having the right mindset and right focus – coming to West Ham and trying to help out the team, trying to fight for Europe, and I also have individual targets as well."
"Gareth (Southgate)  has shown a lot of support and a lot of belief in me. He was the manager to give me my England debut, which I'm proud of. I still kept in contact with him, even though I wasn't playing, just to get his advice on what I should do.
"[Discussing the potential loan] it was just on the right move, really. Whether it was about going out to Europe or staying in the Premier League, he said: 'If I were you, I would stay in the Premier League'. So, after that, I had to find a Premier League side – and obviously West Ham fit perfectly.
"We carried on speaking and then the loan happened, so I didn't speak to him after the loan, it was just about me working hard for West Ham and trying to get the call-up.
"I just wanted to go out and play regular football and try and do the best I could. Obviously the stats speak for themselves, and all I can do is keep scoring goals, assisting, helping the team, and so when England came knocking it was a brilliant opportunity."
And, having hit the ground running in Claret and Blue, Lingard is now hoping to do likewise on his return to the England squad.
"I mean I'm full of confidence at the moment. The performances I've been giving for West Ham, hopefully I can bring them [to England]," he confirmed.
"But I have got to stay confident and still believe in myself to do the best I can to help the tea