West Ham boss David Moyes refuses to declare whether or not new arrivals are expected before the end of the transfer window.
As revealed here a few days ago by a CandH insider the idea that a new striker may arrive following Gianluca Scamacca's s injury plus that, in his first hammers game of Danny Ings, presents a particular problem
A new front man would see some long faces in the dressing room when the pair return from the side lines along with Mikey Antonio seemingly talking his way out of the club with recently comments about Wolverhampton Wanderers doing the rounds.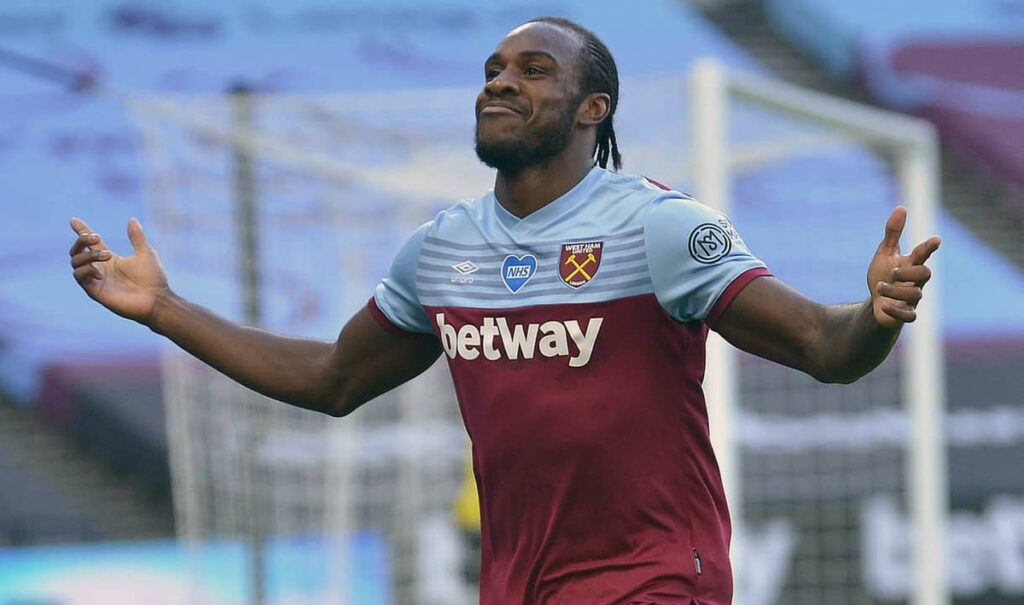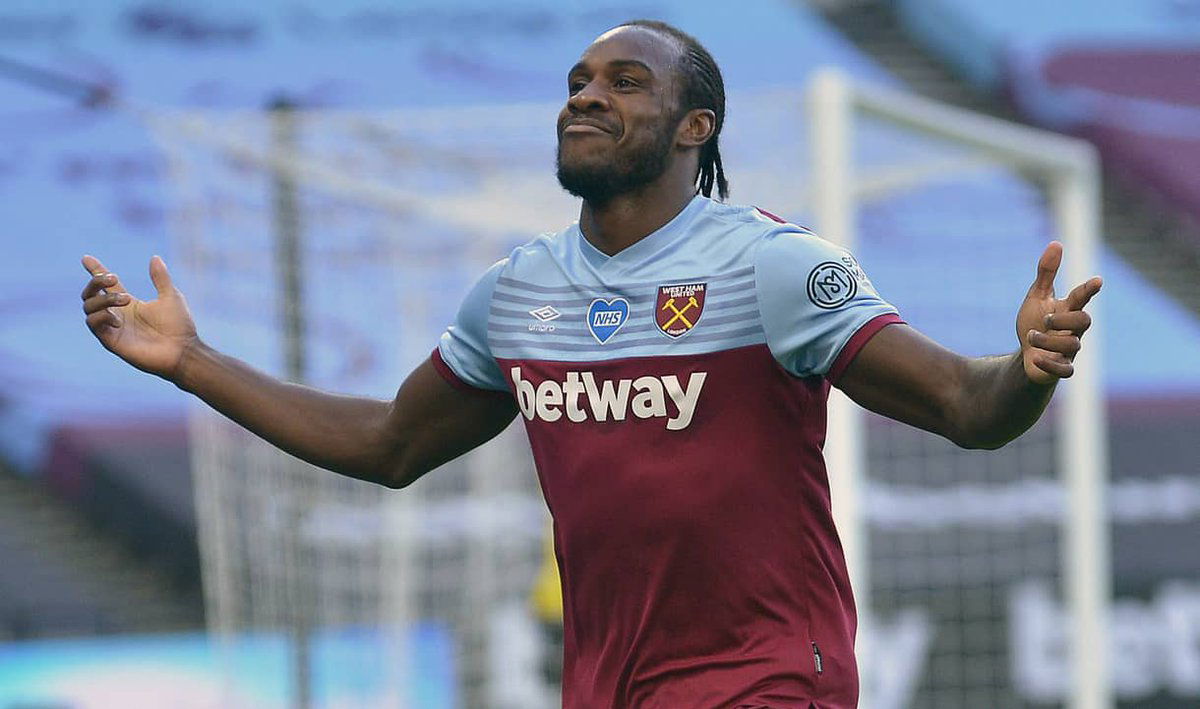 The manager also explained that can't happen in the current circumstances – a position again revealed here ahead of his presser.
So with just a few days left until the deadline it's perhaps odds against new arrivals in that area although it may still be a little early to think a cover central defender may not appear.
Moyes declared: "We brought in the players we wanted in the summer, then brought in Danny Ings a week ago. I'm not saying we won't do any other business or if nobody will leave before the deadline.
"Nothing is in the pipeline at the moment, but there are four or five days to go before the deadline."
"Micky is someone who has been talking about his future, rather than the Club.
"Danny would be cup-tied for this game (at Derbu County _ and we hope he's not going to miss too much. He's had an injection in his knee and we hope to have him back quite quickly.
"We felt we could add to what we've got. I don't see us spending more money, but this world changes quickly."