Kidderminster Harriers owner Richard Lane has claimed that David Moyes had a £100m war chest for January transfers, as that is what he told the club's manager after their FA Cup tie!
The Hammers beat Kiddie 2-1 in the FA Cup third round but needed extra time to do so.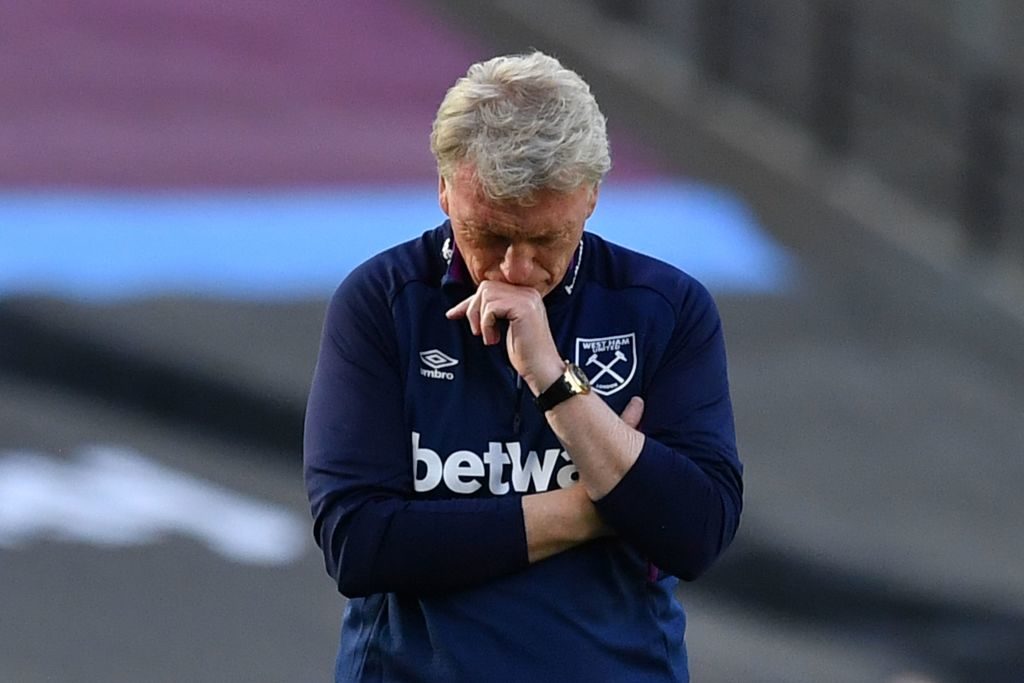 The Irons played the non-league side after the transfer window had closed and the club had failed to sign a single new player.
There was a desire from Moyes to sign a centre-back and a striker but no player was secured and Moyes is continuing to rely on a relatively small squad.
The Irons boss, though, is said to have told Kidderminster manager Russell Penn and his assistant, when the three shared a drink after the game, that he had £100m to splash on new players if he decided to.
Lane, who is the owner of an IT business, was on LBC on Wednesday and said, via Knees Up Mother Brown: "The sort of money we're talking about, what is potentially given to non-league clubs to give them security for many years to come hasn't happened on this occasion.
"I was disappointed and frustrated in that, especially when you hear David Moyes talking to our assistant manager about having £100 million in the kitty for January transfers. You just think, they were giving £100million to sign a few players – and one apparently turned down a £40million offer. They're talking about millions, while we're still in the pennies and pounds."