By Hughie Southon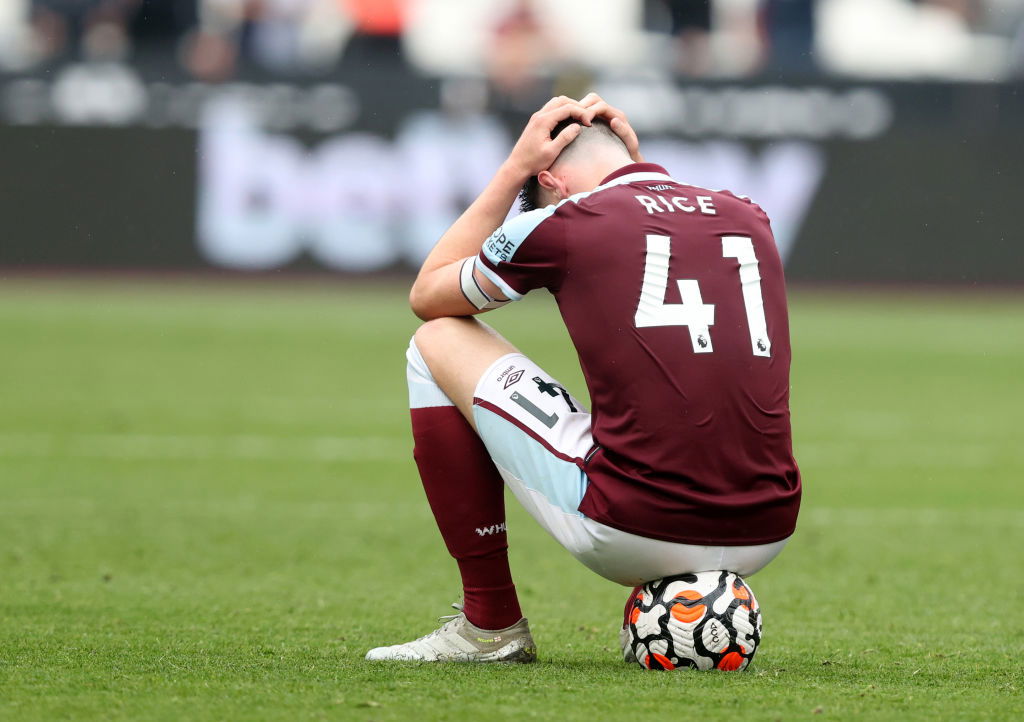 David Moyes will be aware as he holidays in Florida that he is very much on borrowed time at West Ham United.
Whether he should be – or deserves to be – is another question entirely and all he can hope is that he has got it right in giving himself and the non-international players a break.
Is that right way forward?
Only time will tell although it could be argued that given this is a one-off situation and that players are usually continuing to play at this time of the season that normal procedures should have remained in place.
Having said that we don't object to players who were clearly overused last season being given  a vacation.
We worry though that if England were to go all the way or be involved in the runners-up game Declan would presumably go without one and be plunged back into action eight or nine days later against Arsenal.
In the meantime the board, having more than hinted to CandH that change could be on the way if things continue to go wrong, will presumably be compiling names of who could arrive as Moyes replacements.
They need to be very ambitious according and one top agent  explained to us that the obvious candidate should be Pochettino or Tuechel> He said that the very least they should be approached.
West Ham has been fiddling around with middle of the road bosses for too and if they are ever to become truly global they MUST show real ambition.
Allardyce, Moyes, Peellegrini and Bilic are not names to set the world on fire, It's time for us to do so from the top dowwards if we are ever to become the club Moyes regularly claims we can be.
He will get a chance after this break to prove it but defeat at Arsenal and anything less than a win against either Brentford, Leeds or Wolves and all the indications appear to be we won't be doing so under him.