By Hughie Southon
David Moyes believed Lucas Paqueta is beginning to show the form that  led the club into making him their record signing at £50 million plus,
Agent Barry Silkman – an occasional CandH blogger – was called in to complete the deal which is now showing signs of paying off in a big way.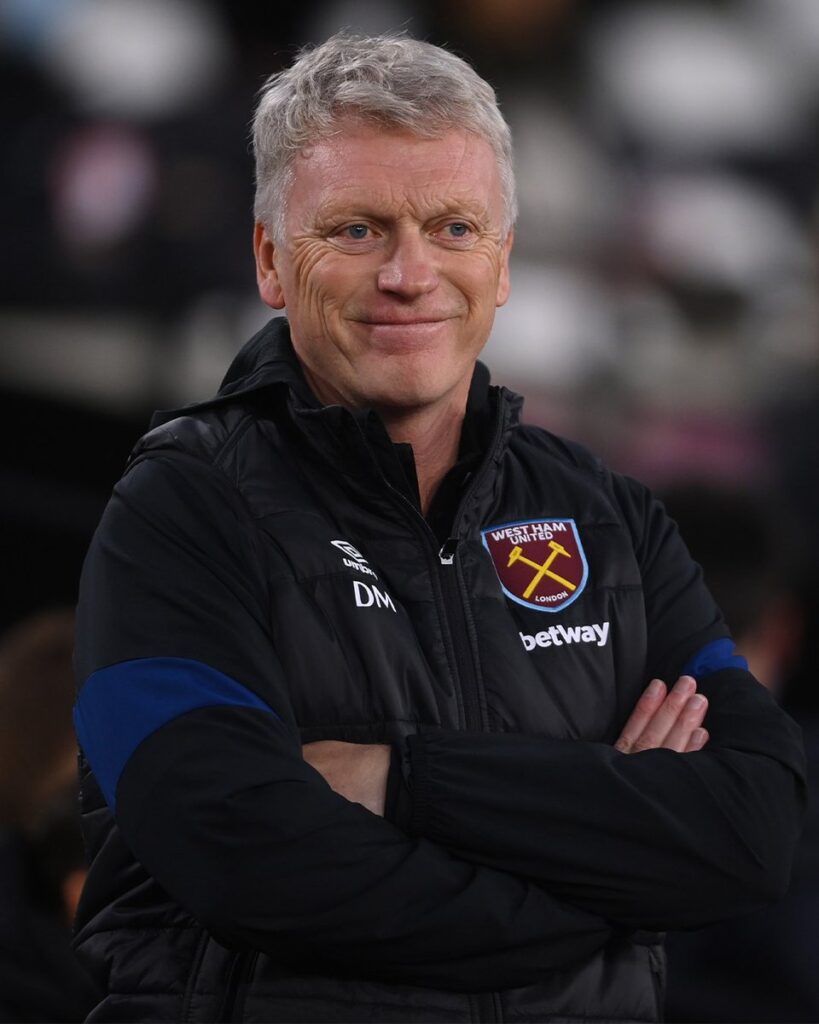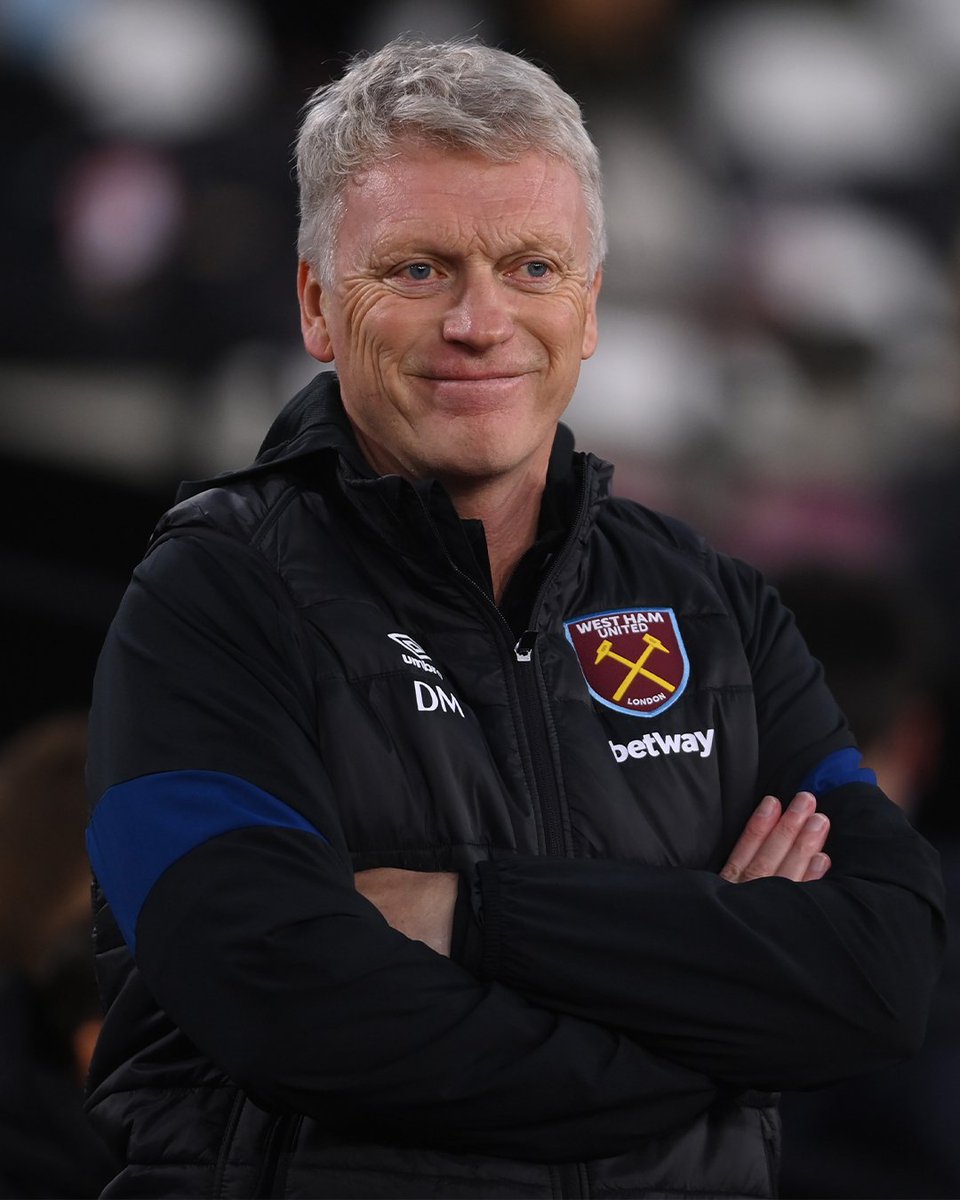 And asked by reporters if it was a deal that should have been done at the price the manager replied: "Yeah, I think he is really beginning to settle in.
The people who see West Ham regularly would say there are bits of him, showing really good parts to his game. He is settled in really well.
It is us getting used to him and him getting used to us as well. All those bits added together have maybe not quite got us to where we would like to be.
There are bits to Lucas Paqueta becoming much more apparent, seeing exactly what he is. He is a very, very good technically gifted footballer and has added to it.
So we are looking forward to that improvement continuing."