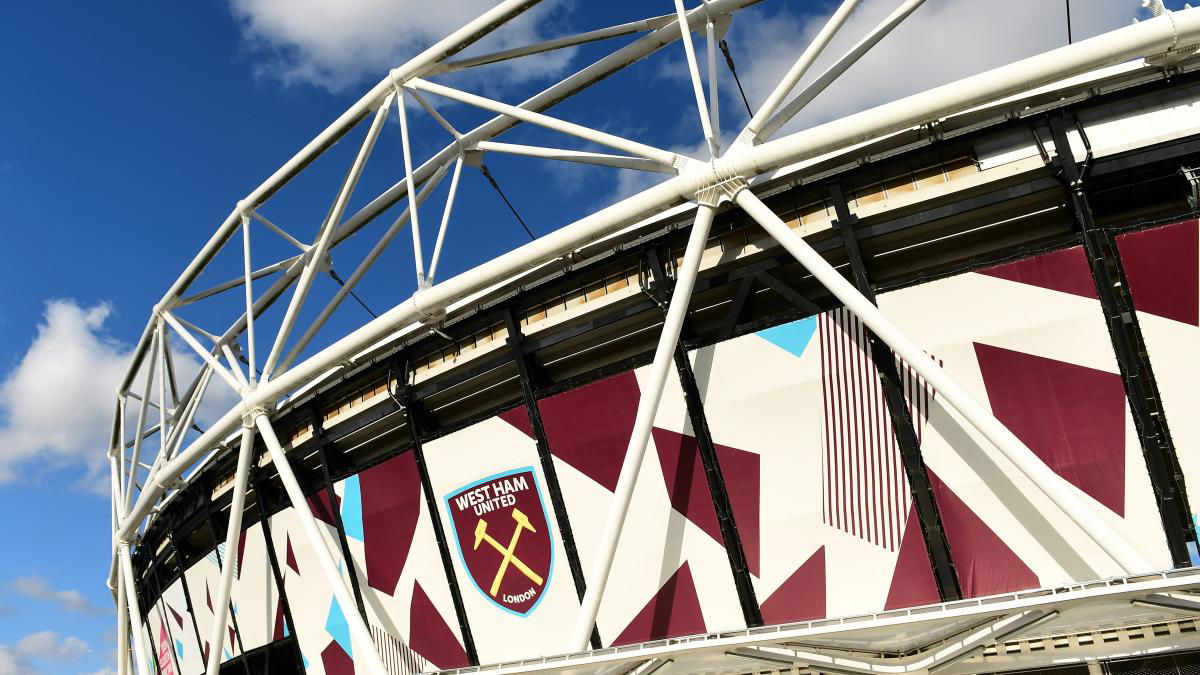 Ten games of the season left – maybe more if we make it into the final of the Europa and it's easy to feel the excitement all around the east end.
We have had so few seasons like this it's easy to get carried away but the man mainly responsible – David Moyes – refuses to do so.
So far all his levels have been maintained but a push into the top six is going to be seriously important and we can barely afford top drop a point.
That means taking something from games against the likes of Chelsea, Arsenal and Manchester City along with getting it on for the remaining Euro games.
It's going to be very tough but given how far Moyes has driven the team who is to say we aren't going to grab our objectives.
He continues to play things relatively cool and  is determined to ensure he keeps things as on track as is possible telling www.whufc.com: " It's a really good time in the season and it's always been said that this is when you win things and make things happen if you can.
I'm really excited about this period now. I can sense it around the dressing room. We've got a lot of good things going on at the moment. 
We're challenging. We wanted to stay in amongst the Joneses at the top and we're hoping to do that. We have to take one game at a time, but we're also looking over the horizon at what might be there as well. 
Our focus initially is on trying to beat Everton at home and keeping a good position in the league."