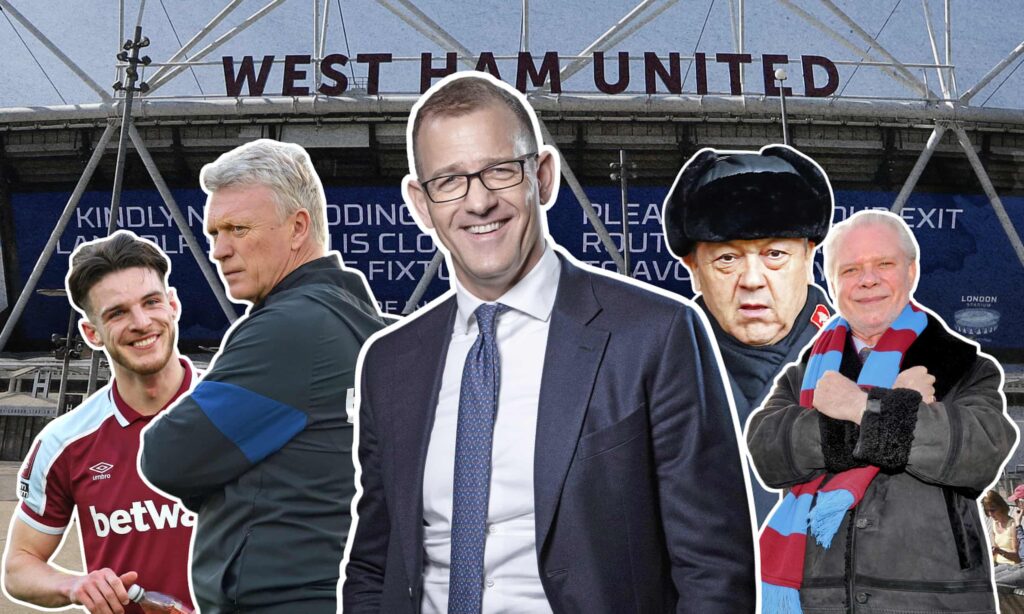 London's manager of the year David Moyes is expecting a significant transfer budget in the summer window after his decision to ring nobody in during the winter.
He gave an emphatic "yes" when asked the question by reporters at his pre-Liverpool presser but has warned that we can't always expect every signing to come off.
He also may have been bruised by media coverage over his lack of activity when he addressed the subject at the latest press conference.
Both the manager and the club's board have faced some serious criticism given the shallow squad and the inability to strength it over the weeks since the window closed..
The players have looked tired and he appears to have been unable, or chosen not to, rotate the squad over the last few games despite some lethargic performances.
Commenting on the situation he said – as reported on www.whufc.com- : You have to remember that not all signings work. You can think of lots of clubs who have spent lots of money and it hasn't worked.
"Quite often it is an easy thing to be a journalist and just say 'you need more signings.' But it takes quite a lot of thought trying to get the right player with the right character who fits what you want to do.
"Plus I'm trying to spend the money the West Ham supporters have put into the club as wisely as I possibly can."
He admitted that though that with injuries the club were taking a risk by failing to strengthen during January.
He said: "We could do with a stronger squad and we would have liked to have made more signings [in January]".
"But every time we get asked those questions I feel like saying: 'Do you think we did not try? Do you think that we did not make offers? Do you think we do not know we need a bigger squad?'
"I keep saying Rome wasn't built in a day. I want to continue building West Ham. West Ham has room for future development and the potential to get better.
"We are aware of that and I think it's a good sign that we're still doing okay while people are mentioning our squad depth and the players we have got."