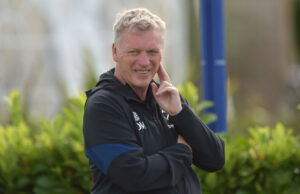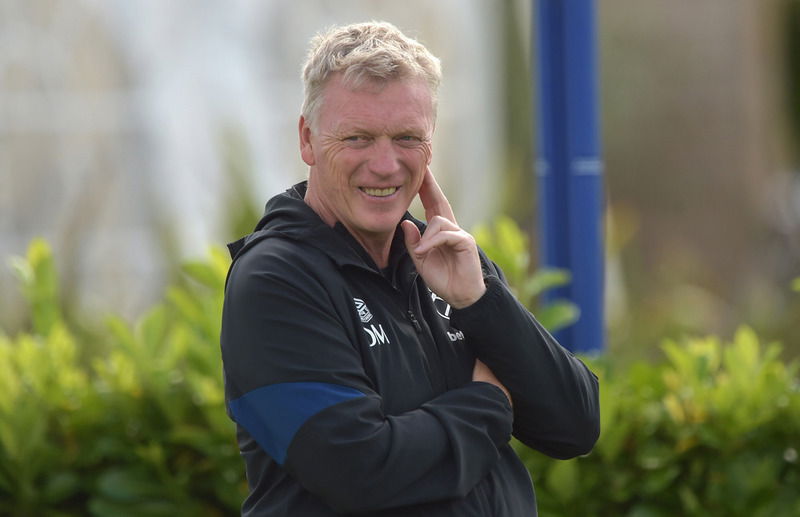 David Moyes has made his future West Ham expectations hopes in the frame on many occasions over the last few months.
He wants a young and energetic team and a team that doesn't promise more than it can ever deliver – he and we have seen the squad and club looking over its shoulder too often for a return to the fortune's always hiding days.
These are great days in the club's history but those of us who have been around the gaff for so many years are bound to have worries that we could return to the bad old days.
Moyes is among them and has sworn that he will do everything possible to avoid the boom and bust days of the past.
Keeping feet on the ground is a well worn expression but it's an essential part of the armoury within the manager's make up and tomorrow will give some impression again of how far we have come – is a League and Cup double on against City?