David Moyes has a huge decision to make over his striker plans in January.
The club would like to sign a new centre-forward in the winter window to provide support to Mikey Antonio.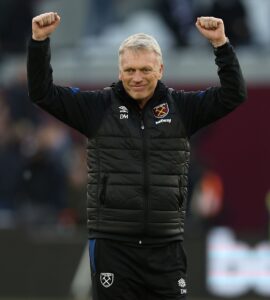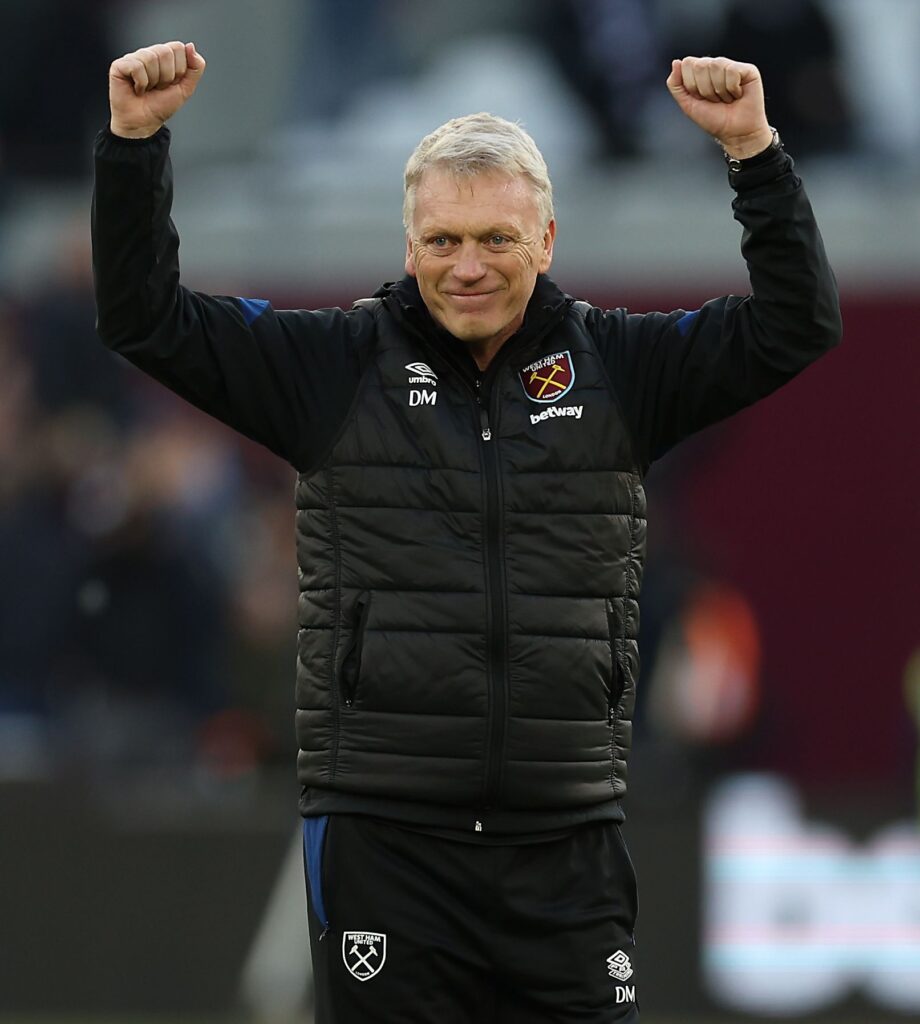 However, there is precious little out there when it comes to new additions at this time of the year.
There aren't too many options with quality players being involved in top and bottom of the table issues in their various leagues.
Moyes, therefore, may wait until the summer to sign a new striker, although doubts persist over whether Mikey Antonio will be able to stay fit.
Not only is he playing for the Irons, but he is likely to be called into the Jamaica squad for their final two rounds of World Cup qualifiers, too, adding more games to an already packed schedule.
As a result, Moyes has a decision to make.
Either he looks to sign a player who could be regarded as below-par in January just so there is another body to call upon up front, or he waits, and prays Mikey doesn't get injured.
A big call awaits.