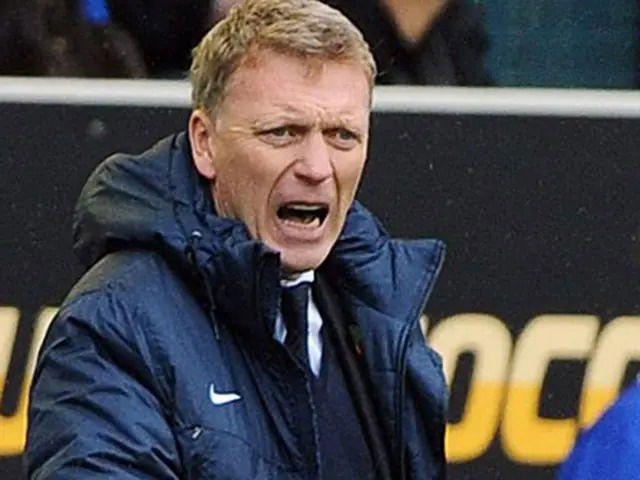 Michail Antonio believes the Hammers have lost their way to some extent since things were broken up in the summer.
And surprisingly manager David Moyes believes the comments are fair and perhaps correct despite the No 9 being unhappy.
The manager told reporters: "Maybe that's right. I think it would be – I see it as being fair – but what we are trying to do is make us a better technical side going forward, we are trying to improve the level of the players, the next level up.
Our thought was 'how do we step up to compete? How could we better than sixth? What players could make us better than sixth? I wanted to add more international players to the group which we did doas  I felt it would give us a judgment of players .. we weren't bringing in players, with respect, from the Faroe Islands.
We were bringing in Italian, Brazilian and German internationals. So when I said about breaking it, 'breaking' was a word meaning to try to make us better and I think than when you do attempt to do something like that there is always a chance that you can find difficulty because you are trying to fix it and make it correct and make it better.
I believe we are better, we just haven't shown it yet on the field."