David Moyes admits that not every West Ham player is double – or even single -jabbed against COVID.
The vaccine rollout has seen most people in England receive their first , with a high number taking their second dose, too; boosters are now being rolled out ahead of the New Year as well.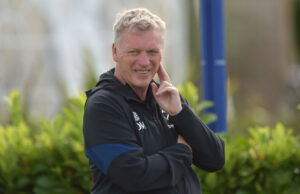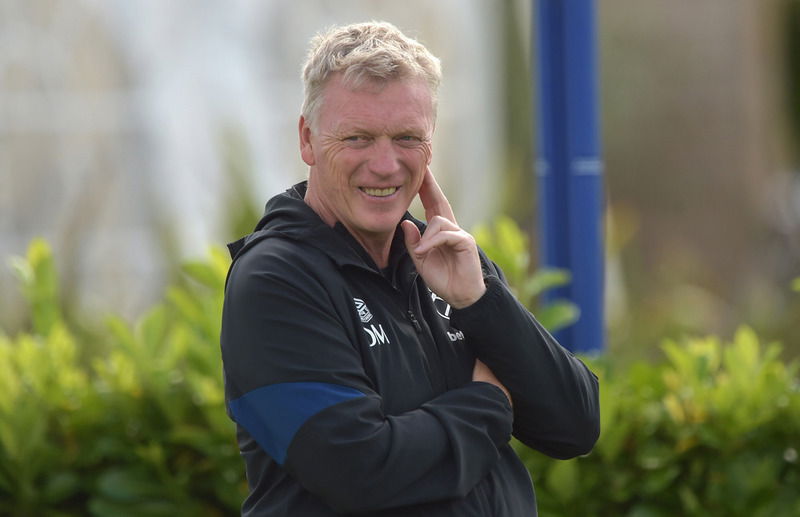 But Moyes has revealed that there are players within the Hammers dressing room who have yet to receive their first dose, although he has hinted that some players could be vaccinated this weekend.
The Irons boss accepts that having both jabs is no guarantee of not getting the virus, but this revelation may come as a surprise to many.
Speaking to reporters, he said: "We are getting quite a lot of boosters, a lot of players who are still short of a second vaccination but yes we still have some players who have not had their first injection who we think may take it this weekend.
"We have got some doctors and nurses coming to help us at the weekend and hopefully, it will see a few more people closer to being vaccinated than not so I think it is important we really try to get as many vaccinated and healthy as we can.
"As we know for all of us who are vaccinated it does not mean to say we will not get the virus. At the moment for all of us vaccinated it does not mean  if we come into contact with somebody that we would still need to isolate so it is not something which any of us can say, we are doing it right and somebody else is doing it wrong. Even if you are vaccinated you can still catch the virus."