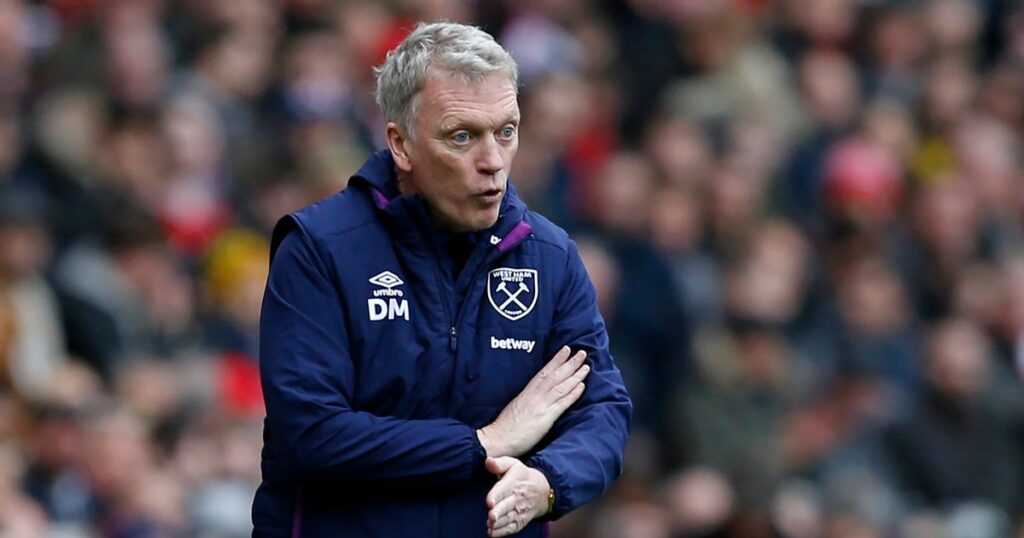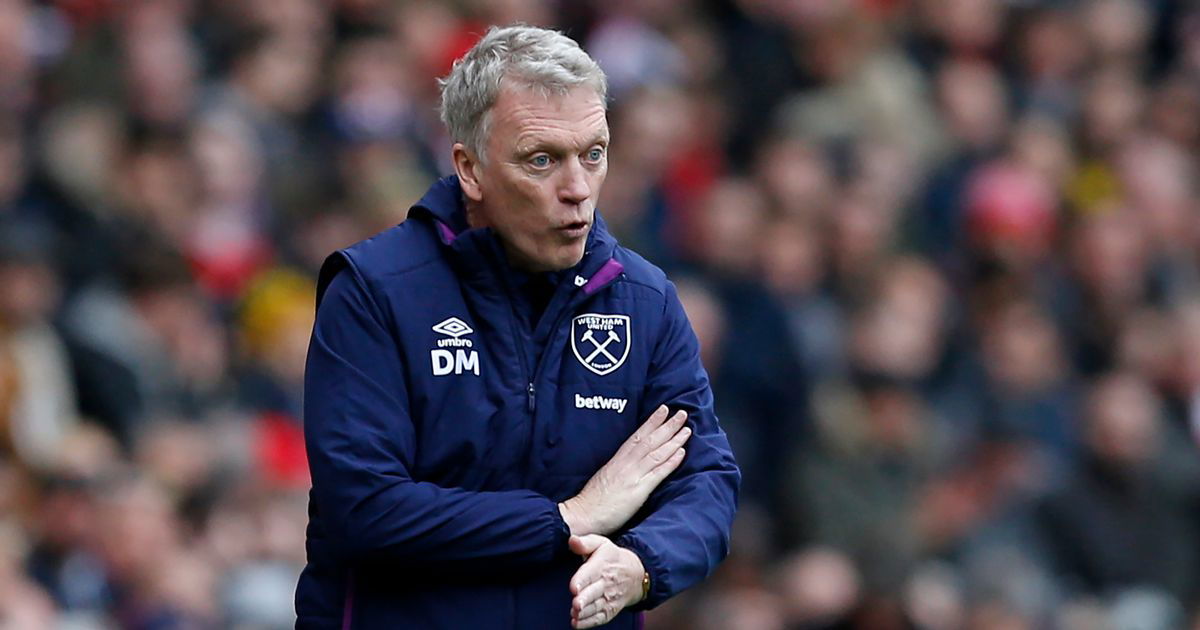 David Moyes is taking a lot of pleasure from the stat which reveals we haven"t yet lost a game to a club in the bottom six!
And he's determined to ensure that the Hammers team which too often  show upbecomes a thing of the past.
Tomorrow it's Norwich and a game we dare not lose and with that stat uppermost in everybody's mind Moyes has to develop a game plan to ensure the bottom six 'fix ' stays firmly in place.
Speaking to reporters he said: "That is one of the best stats I have heard all season! I think we have players who are capable of playing very well.
I think we need to get away from the West Ham team who don't always turn up all the time but we have to turn up when we need it. We need them all to turn up now.
"I think in  games we have shown we have. We have to do it more often. We have to beat the big teams – that is what we want. We got a great result against Chelsea so we have to try and do it against the other teams.
If f we can win these games and get o the end of the season, it will be a good record and I am sure it will be one which would make sure we stay up. "
He was asked if this is a "must win" match  and his determination to see the team remain calm and deliver on the chances created.
He declared: "That's a good point. We missed big chances in midweek and big opportunities to score. Obviously the players know the situation they are in and we continually remind them because I don't want them burying their heads in the sand and think we aren't in a poor situation.
I want them to know exactly where they are, but we do have to show an element of calm and composure and we didn't quite show that in a couple of moments to finish the other night. We gave up good opportunities.
"I've always felt there would be games at this stage of the season where we needed to show we could win and pick up points. We have an opportunity and we have to try and take it.
We've not really been looking at Norwich's situation except knowing they have been at the bottom and it will be very hard for them to get out of the situation. But we've got to do our job and concentrate on winning games."