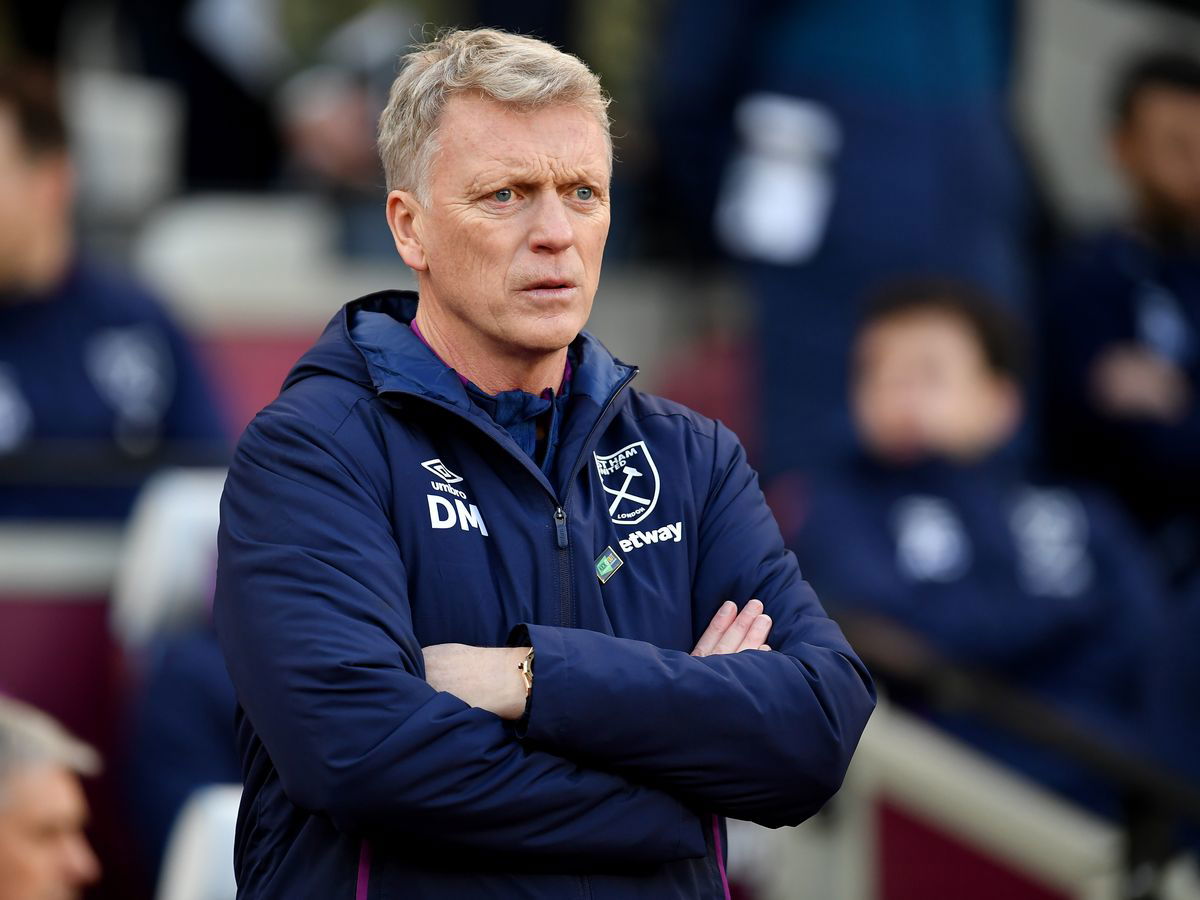 David Moyes has suffered from accusations of having  defensive mindset since he arrived at West Ham.
And he sometimes hasn't helped himself in the face of his critics by adopting such a policy twice at Manchester United but he continues to claim that may be a misjudgement and wants the team to prove the point at Molineux.
He's right to do so because there have been many occasions this season – notably against Wolves at the London Stadium as an example – when the team has been full of attacking enterprise.
The same was entirely true against Arsenal until the wheels fell off after 35 minutes although the arrival of Jesse Lingard has seriously added to the attacking incentives within the team.
Defensively – despite the last game – we have looked good ad commenting to www.whufc.com the manager gave a strong indication of how the squad will be approaching the game on Monday evening.
He said: "While I won't reveal how I think my team can expose Wolves' vulnerabilities, overall we have to try and keep playing the way we have been, try to be aggressive and try to win every game we possibly can.
That also comes from having a good defence and we have to defend when we have to, attack at the right moments and get enough players forward, attack and try and score."