David Moyes insists that every team that goes to Anfield knows that Liverpool are so rarely beaten at home.
The Reds have a truly intimidating record at home, and have not lost at home since their 1-0 defeat to Fulham in March of 2021.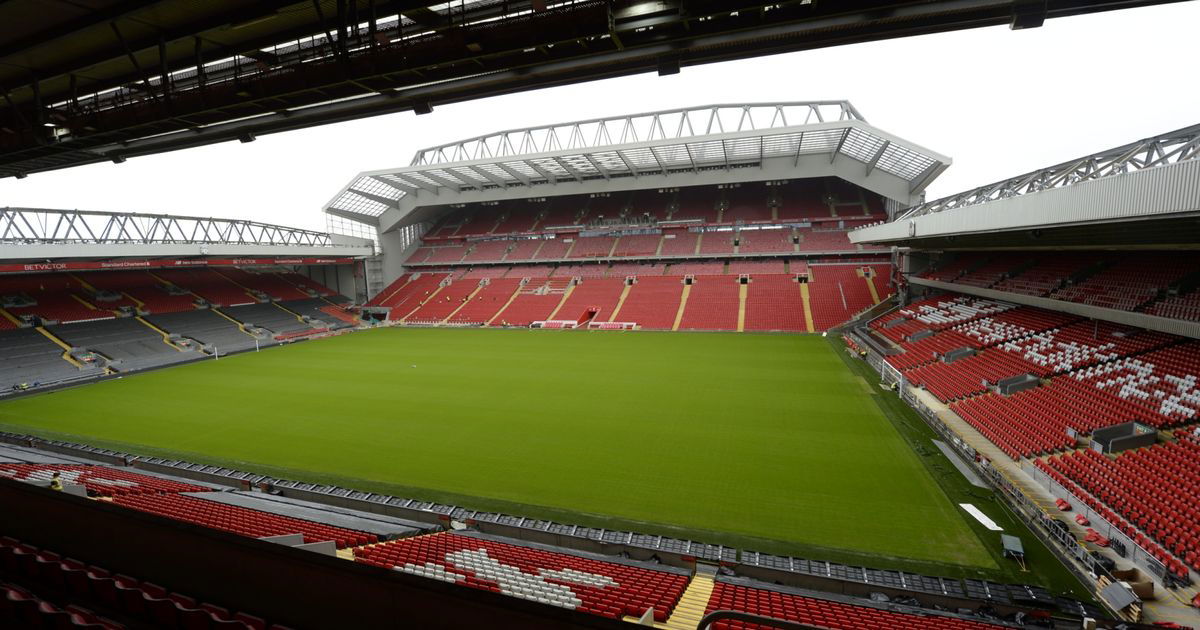 Since then, they have been superb in front of their own fans, and Moyes admits that Anfield is capable of producing a special atmosphere.
He told reporters: "Anfield are an incredible crowd. There is something really different about going there that makes it difficult for anyone to win there."
Moyes, though, does not believe that his players will be fazed by the stadium, adding: "I don't think any of the players, even the new ones, will be shocked. It is not as if they don't watch football and don't see what Liverpool are like. They are well aware of it.
"We went very close in recent seasons and should have won at least once at Anfield in the past two meetings. But it is never easy and they are off the back of a good win.
"I really think they already know, and big players turn up and thrive in big atmospheres, whether you have an early round cup team coming to the London stadium, they get a thrill, and all players get a thrill from going to Anfield. You have to have a great focus and be ready. If you weren't aware of that, you would be daft."