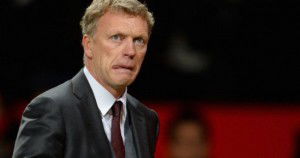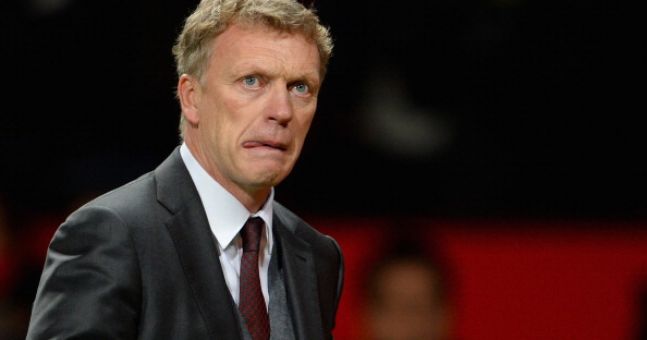 David Moyes remains the bookie's favourite to succeed Sam Allardyce as the next West Ham manager with odds as short as 2/1.
Rafa Beneitez and Slaven Bilic are currently joint second favourites at 4/1 with Gus Poyet at 5/1.   An unlikely return for Harry Redknapp still attracts short odds of 6/1 while Marcelo Bielsa is 8/1, Michael Laudrup odds have been reduced at 16/1 with outside chance Eddie Howe at 20/1.
Moyes has a 44.27% win average of the 829 games he has professionally managed, Beneitez manages the  50.88% over 912 games,  Bilic weighs in with a 55.56% win ratio over 216 games,  Poyet has a 40.52% win ratio over his 269 at Brighton and Sunderland.  Redknapp manages just 40.29% win ratio during his 1380 games in charge.
Bielsa can claim a 49.08% win rate over 273 games as manager while Michael Laudrup has a 45.66% record over  357 games and Howe claims a 48.33% win rate at Bournemouth and Burnley. Sam Allardyce's win rate is  39.41% over 916 as a manager and 38.07% for his 176 games in charge of the Hammers.