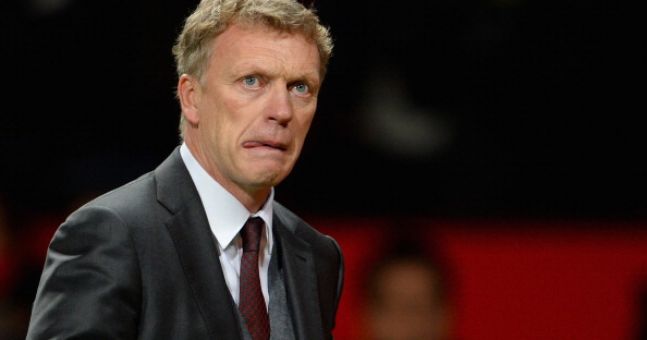 Furious David Moyes – having watched the Hammers do "some really good things "hit out at the Liverpool penalty award.
And looking at the replay after the game it's clear that Mo Salah threw himself to the ground as a result of Arthur Masuaku's challenge.
Let's not beat around the bush – he cheated – and it eventually cost the Hammers in a big way and that is no way to lose a game of football, even in 2020.
For all that there was plenty be pleased with because this really is a becoming a very good West Ham team which defends superbly and counter attacks in a very exciting manner.
None of that, however, will pacify Moysie who made no bones about the decision and it was good hear a manager say it as it is after the game,
He was quoted at https://www.whufc.com/news/articles/2020/october/31-october/david-moyes-we-did-some-really-good-things-anfield and it was quite clear he was making a very good point very well.
He said: "I thought tonight we looked as if we could have got something. Liverpool played well and had lot of the ball, but I thought we did some really good things as well so there's a lot of positives to take from it.
I'm amazed that a penalty kick for the action in the first half, I really am. I'm getting disappointed now, not with the decisions, but I'm getting more disappointed that we're going to allow those sort of penalty kicks to be accepted. People may debate if it is or it isn't, but in my book it just isn't a penalty."
And there was us believing that's why VAR had been introduced.