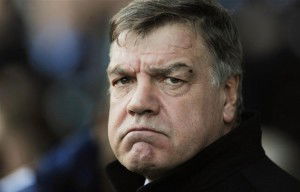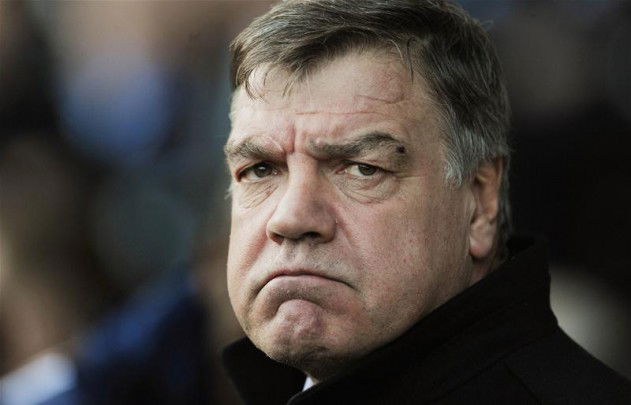 It was all a bit ridiculous – not to mention embarrassing – that there had been those among us who believed the Irons team of 2014-15 were Champions League contenders at best and  top six as a fall back position.
For at the Emirates this afternoon Arsenal showed Sam Allardyce and the Hammers fans what sort of team we support – a group of triers who on occasions and independent of each other can be excellent – think Sakho, Kouyate, Cresswell, Collins, Downing and the missing Jenkinson and Reid.
Adrian and Collins were our two best players this afternoon in a game which we had all approached more in hope than expectation. At the end of it only five words required: Arsenal were just too good.
We didn't help ourselves with some pretty shoddy passing at times and I'm afraid Alex Song  was again guilty of what the stats will probably show was a very poor pass completion rate.
Joey O'Brien was surprisingly decent on the right side, Kouyate did well at the back and showed lots of energy getting forward whilst Collins was brilliant defensively at various times.
However, unsurprisingly, neither he or the others could do much against the quick one touch stuff that undid us three times with such ease.
Thirteen goals in five games under a manager who prides himself as being something of a defensive formation expert tells its own story.
This is a team suffering under a manager who on the face of it looks to be running out of ideas on how to arrest the decline. Warm weather training didn't work too well did it?
Sunderland next and a likely three points. After that I see no more than nine available against teams with much to play for at the top and bottom.
It all looked so promising once upon a time – now it's becoming clearer with every game that change is required.
I think we will get it but who is to become West Ham manager No 18 remains anyone's guess!