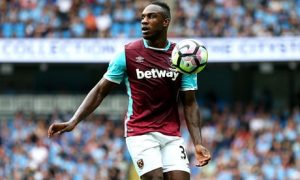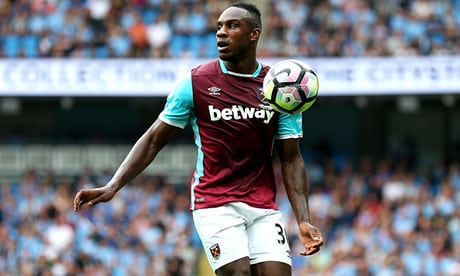 West Ham insiders remained confused at Michail Michael Antonio's recent lack of form since returning from injury insisting it is no longer an attitude problem and the midfielder is working hard at the training ground.
Asked about Antonio recent poor form our club insider said: "I wish I knew ! He is training hard and trying very hard, lets hope he rolls back into form. It happens sometimes"
A Claret and Hugh reader recently speculated that Michail is carrying too much muscle for a footballer and has bulked up too much following his return from injury but our insider disputed that.
The 28 year old recently had one of the worst games he has ever played in a West Ham shirt as he faced Brighton which led to him being rated a record low average rating of 3.91 in the most recent Claret and Hugh player ratings poll.
The former Nottingham Forest player joined West Ham three years ago for £7 million initially signing a four-year contract with an option for another two years. He signed a new four year contract in 2017 after winning Hammer of the year for 2016/2017 season.