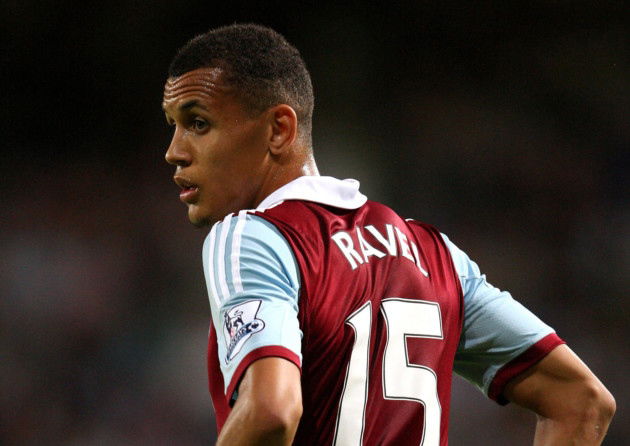 Ravel Morrison finally looks to be sorting himself out under the gentle guidance of  Teddy Sheringham.
The 21 year old midfielder may be facing a court case in Manchester on August 28 but there is no sign that it's having a negative effect his attitude to training – quite the opposite.
Indeed the player is the  first one in and the last one away from the training ground.
Indeed, yesterday he was still working with attacking coach Sheri an hour after everybody else had gone home.
A source told ClaretandHugh: "There are two factors that have changed things.
"He's on fire in training because he's pain free for the first time in three years. All the pain has gone from his groin and his running and turning is brilliant.
"Teddy Sheringham loves working with him and goes on for as long as Rav wants to.
"He has also cleared a lot of people out of his life and is living more or less on his own …and loving it.
"He really does seem to be getting it at last and he's happy with his own company…something we never thought we'd see.
"There's the court case to deal with of course but once that is our of the way I think West Ham will have the player on their hands they know they have always had."