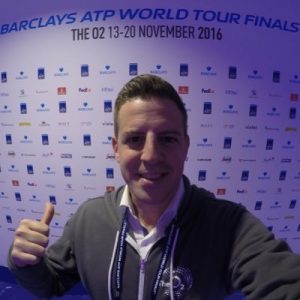 Steve Gotkine has joined West Ham United as Operations Director.
He was operations manager at Wembley Arena for four years before joining AEG as Operations Director in charge of the O2 arena just down the road from the London Stadium.
His role at the O2 included Event Management, Operations, Security, Transport, Technical & Production, Logistics and Cleaning Services.
He lists on Linkedin he was responsible for all event spaces at Event Revenue and Cost control, Parking Revenue and Department Budgets. Experienced in Structure Review, Performance Management, Change Management, Service Provider Relationship and Contract Management/Negotiation; Parking, Security, Stewarding, Rigging, Crewing, Temporary Event Power.
He is expected to have a similar role for West Ham at the London Stadium and will join West Ham Chief Operating Officer Ben Illingworth in managing the operations and safety around the Stadium.