By Rich Sprent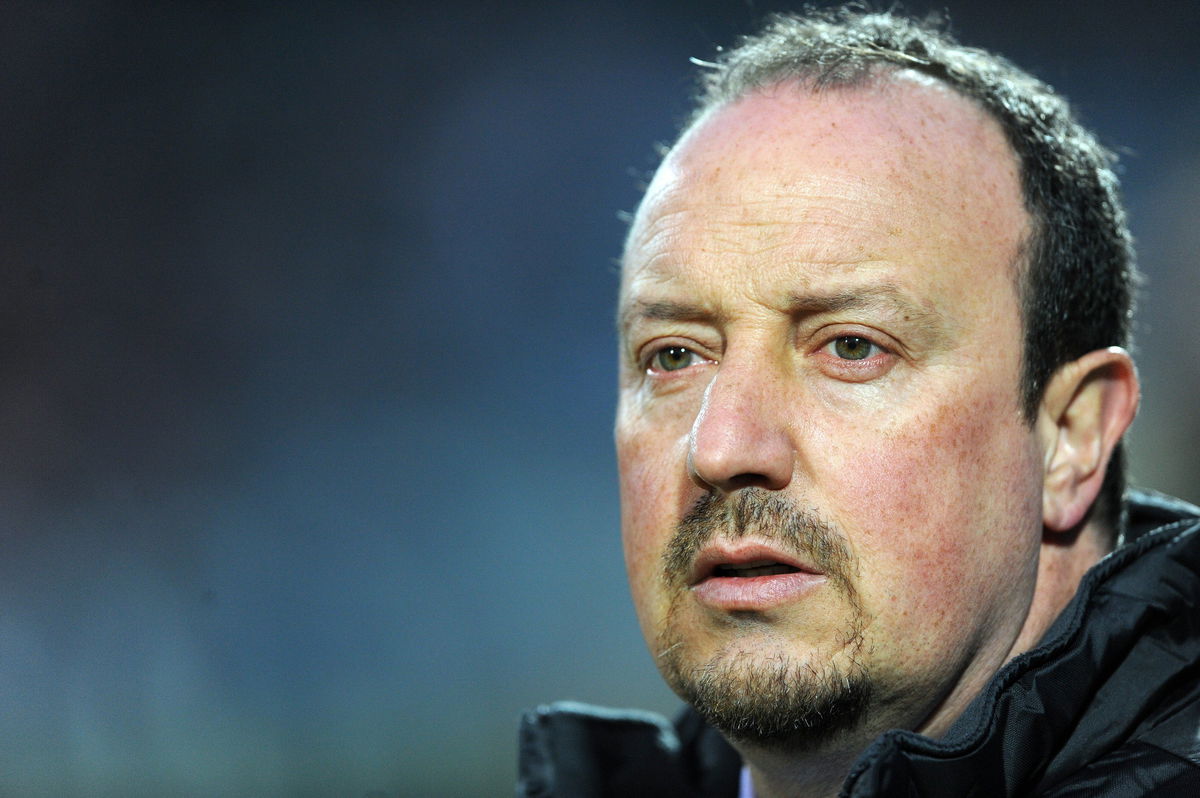 The criteria the board are imposing in their search for a new manager tells a story. It's one that is restrictive if pragmatic. And yet if you look at the candidates spoken about it shows a plan in operation.
Out go exciting coaches like Christophe Galtier and Frank De Boer. Neither have experience of the Premier League. The shopping list has thus far apparently included Rafa Benitez, David Moyes and  Slaven Bilic.
All three are excellent coaches and produce similar teams. defensive minded, strong and progressive. Many won't agree but Sam Allardyce shares their footballing principles. Replacing him however, removes the baggage of having split the fanbase so divisively. The three on the list would evolve West Ham rather than revolutionise us.
Many have quoted a West Ham way. This ain't that. With the coaches mentioned, they all have the ability to begin a legacy. They will have the benefit of money being invested into the playing squad with the goal of year on year progression. Southampton are lauded for the way they've begun their legacy program.
Their next coach will have been lined up should Koeman move on. Investment in youth, players bought to fit into the system, the coaching and recruitment principles are all well stated. They appear to be the model of a progressive football club.
The shopping list criteria from the Dave's precludes any emerging talent. No rookie bosses who may have a different view of how to play. I know that this website's owner much admires Roberto Martinez. Roberto is an idealist and I see many comparisons to his coaching style as that of Ron Greenwood.
He is almost inflexible in his footballing principles. His players even reportedly begged him to let them play longer passes more often. Defence first is not an option for Roberto as it wasn't for Ron. Any coach of his ilk will not be considered by the current board. That 40 point mark won't ever be a risk for the board. This season's target was 56pts and is still achievable.
So it appears that there is a new West Ham way being instilled with the recruitment perhaps being overseen by Tony Henry.
The Academy is being overhauled which is tough on the U21 players who may have had an outside chance of making it with the club. Sam carries the can for this but it's something deeper. There are little risks being taken. The known targeted managers all have similar skillsets. It's to be evolution and certainly no revolution.
As much as I would like to see us go for Eddie Howe or Christophe Galtier neither fit this new set of ideals in place for the soon to be E20 legacy. The football should improve with the investment in the squad. The dream to be self sufficient through the academy is always there. Having better players will help take that pressure off once they can break into the team.
The plan appears to be very business like. Very pragmatic. It's to be much admired and I'm not moaning. If it's applied then we become better year on year and should compete for Europe from next season. Thinking back to Greenwood however and the legacy does maybe lack a little soul.