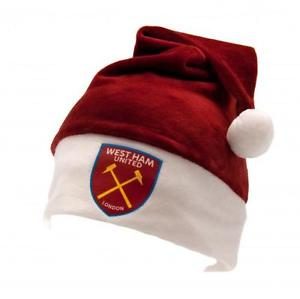 West Ham's Premier League match against Newcastle on Saturday 23rd December could move to a Friday night on 22nd December.
Sky and BT Sport paid a combined £5.136bn for the UK TV rights which works out £11m per match. Sky Sports are legally entitled to two matches every Sunday with 1.30pm and 4pm slots and Christmas Eve happens to fall on Sunday this year.
Sky is rumoured to favour Arsenal v Liverpool for the 4pm kickoff and West Ham v Newcastle as the 1.30pm kickoff but that news has generally been received with disapproval of most fans.
A spokeswoman for Sky said she was not in a position to comment given the fixtures for December have not been selected but that an announcement will be made in the next fortnight.
Sky can move one of the Sunday's broadcast slots to the previous Friday night with a 8pm kick-off and the West Ham v Newcastle game looks a prime candidate for moving.