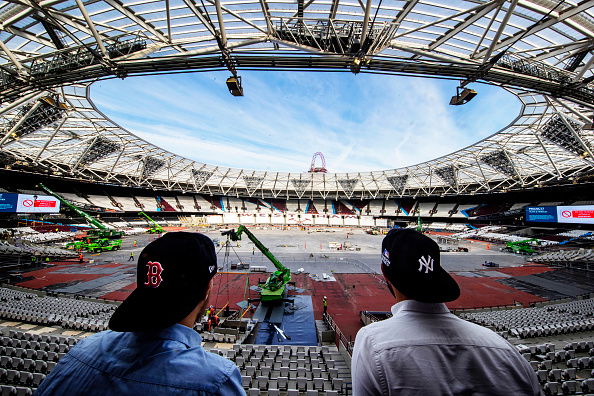 Majpr League Baseball  have decided against returning to London to revive the MLB London Series.
This has emerged from according baseball insiders this week after Cardinals' were due to play the Cubs at London Stadium on June 13-14 2020.
Now, however the the event was cancelled  due to COVID restrictions over the summer.
America's Major League Baseball has instead set its sights on returning to Australia for a series of games with the head of their global strategy saying: "We're interested and our owners are interested."
London Stadium hosted a two-game MLB series between the Red Sox and Yankees in June 2019 which saw sell-out crowds but the cost of the London Stadium transformation was claimed to be massive with the tax payer subsidy.
London Stadium owners LLDC admitted that seat move costs increased by £2m to £6m for the baseball transformation but argued the event was good for London local economy bringing in extra millions.