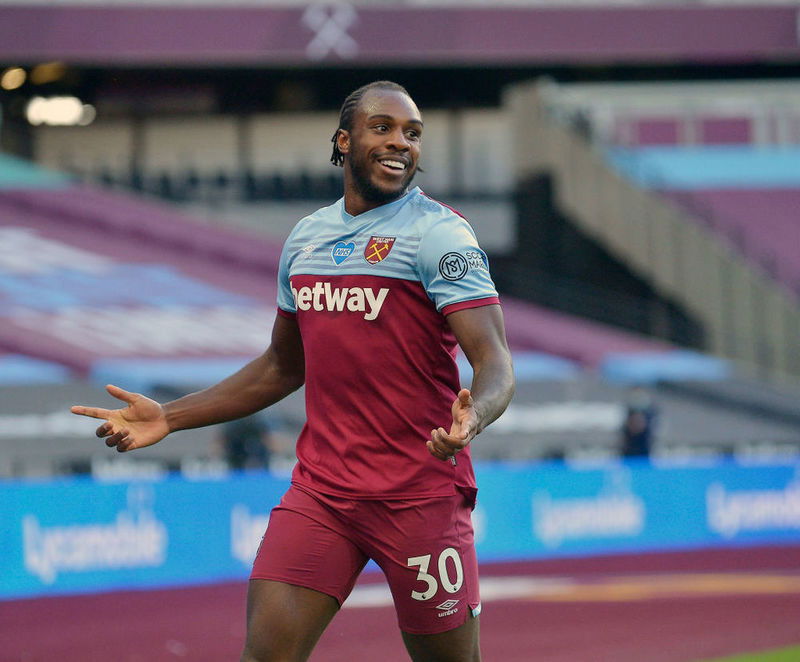 David Moyes is not a risk taker.
Nothing is left to chance in his world and he made it clear before the game that he wasn't ready to gamble on Michail Antonio as much as he might have liked to.
Mikey's involvement in the game had been in the balance all week with the odds swinging one way and then the other before the Hammers boss decided that this was a match too soon for the player.
After he had rejoined training only on Friday it was long odds against Antonio making a game which the Hammers were hoping would give them back to back wins after the victory over Fulham before the international break.
And Moyes was happy to give the reasons why he had decided to give a thumbs down to even a place on the bench to everybody's favourite Hammer.
Speaking on Sky Sports ahead of the game the Hammers boss said: "We had hoped to get him on the bench but you need to be careful with hamstrings and we decided it wasn't worth the risk."