Angelo Ogbonna has never been on a losing Hammers side in four meetings with Chelsea.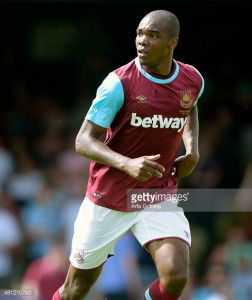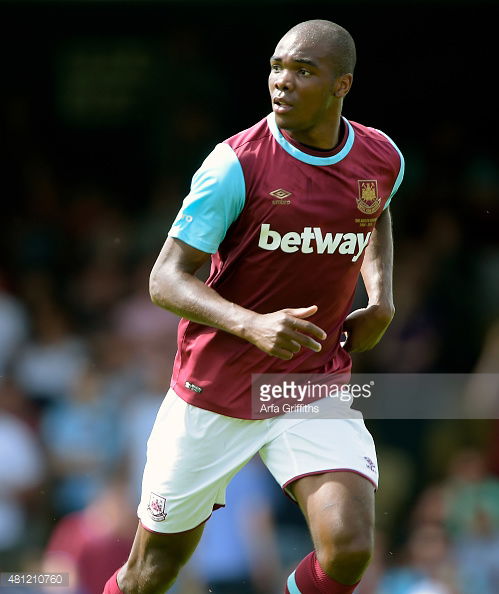 And having played under Antonio Conte at Juventus he knows a little bit about the man's methods and will certainly nbe in unsentimental mood when he runs out at the Bridge later today.
He said: "I am still close to him. He was a manager who has been very important for my career. He took me to Juventus and then picked me for Italy for the European Championship finals.
"I think Chelsea still are a really good team and you have to have a really big squad to compete in this league. But, to be fair, it is not my problem right now. The problem now is for us to get something from the game.
"We need to get as many points as we can get. We have to keep our feet on the ground and focus and be humble. Nothing is easy in the Premier League."
"That's a good point, [that I have never lost to Chelsea], but it's not about that! It is important to put in a good performance and see what happens after that.
"We had confidence before, not just because we won against Southampton. For us it is just important to get the points we need."
He enjoys playing under David Moyes saying: "He is good. Since he came here he has changed a lot of things. He has gone back to basics and that is so important. It is sometimes difficult to do easy things, but he has gone back to basic organisation and when you have discipline you can do whatever you want.
"We have to focus on the present first, but West Ham are a big, big club that could do well in maybe the Europa League, but we need time. We are a really good team with a good relationship in the squad. We stick together and that's important."