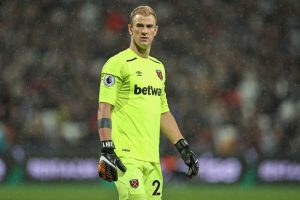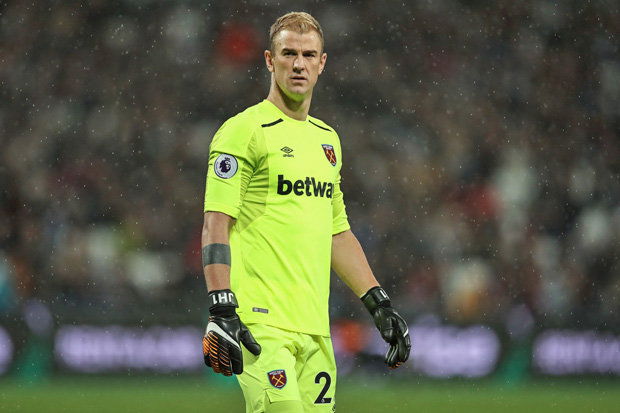 Joe Hart's disastrous West Ham loan spell has left his World Cup hopes in disarray and David Sullivan's judgement into question again.
After splashing out £120k a week in wages on the stopper Sullivan declared the England No 1 was the best goalkeeper with whom he had worked."
Soon after England World Cup hero Gordon Banks  slammed Hart's performances and now former Manchester City keeper Joe Corrigan has also weighed in telling the 30 year old to  forget about being England's No.1 at the World Cup.
He believes Gareth Southgate now has a major headache saying: ""I'm a big fan of Joe's and if he was playing then I think he would start given his experience in major tournaments.
"But Southgate has already said he will only select players who are playing week in week out and with Joe not in the picture, how can you play him? You need that sharpness of playing and training simply doesn't do that.
"Match fitness for goalkeepers is a must, especially when it comes to something as big as the World Cup. I feel sorry for Joe as he's a good keeper and he would have imagined starting at West Ham.
"It's a shame for him and the timing couldn't be worse."