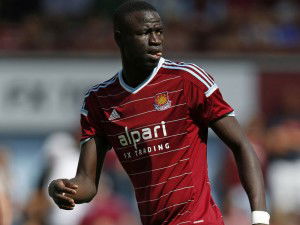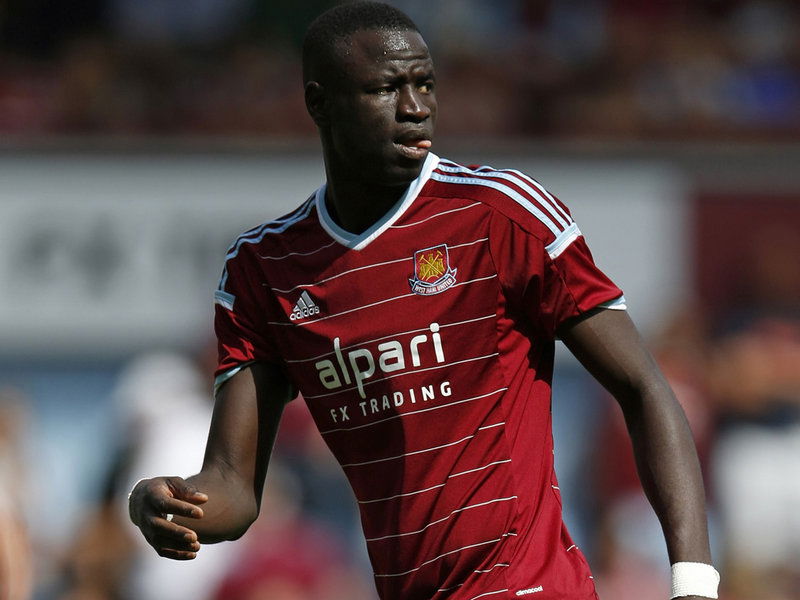 I'm in the mood for a little analytical thinking as result of a rare visit to Twitterland!
I'd barely cast my eyes over the first few posts when it became clear that I'd either entered a time machine or some people were stuck in a transfer market time warp of their own.
The responses were all so familiar as I read such as :
O I'm already fed up of this transfer window
O no new blood then! Same old same old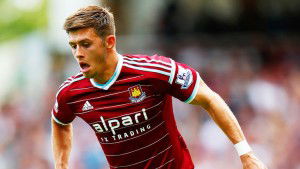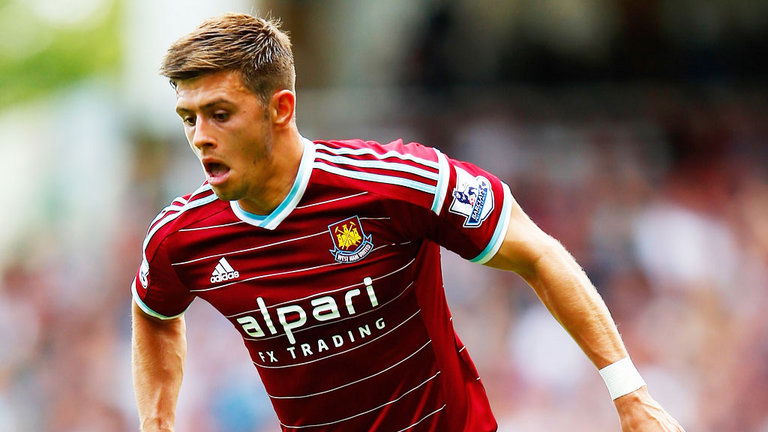 O we need to be beefing up our squad Hugh! Need at least 5 more 1st teamers

O it's all gone quiet, the owners need to get their fingers out.
These are exactly the same impatient outbursts as we were reading last summer before we enjoyed one of the busiest transfer windows ever with eventually eight new faces arriving.
Never mind that there is still nine days before the window actually opens or that the vast number of players supposedly joining us are all off the top of journalists' heads. Apparently to some, we are dragging our feet and (stamps foot) it's just not good enough.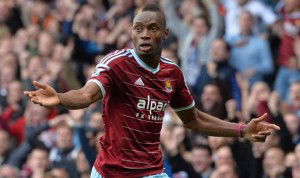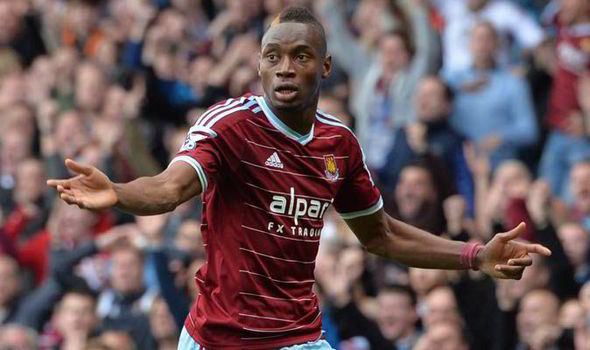 Names appear out of nowhere in the media and overnight fans who take such stories seriously are disappointed when nothing happens whereupon the owners get the rough end for a "lack of activity."
All a bit illogical but born out of an understandable passion for the club.
Fact is  80 per cent of the players that eventually arrive have been followed for several months and talks initiated with agents and clubs some time back. The first choices are talked to and hopefully accept terms. If not we go to the back-up lists.
It's a cast iron certainty that we are moving heaven and earth to bring in Dimitri Payet and are likely to re-sign Carl Jenkinson. Alex Song is a tad more problematical.
There are others we are trying to get in but it's hardly reasonable to become impatient, angry and upset because nothing has happened by June 23.
There's a transfer fee to agree, there are players terms to settle, agents to sort out and the ever present danger of counter bids being made which must looked at.
That we brought in quality players like Aaron Cresswell, Diafra Sakho and Chiek Kouyate last summer is a demonstration that the club does its homework well and negotiates hard.
So to those who are getting a bit hot under the collar may I just say…patience is a virtue people. All will be well.