Stuart Pearce believes Declan Rice could play in defence for England at the World Cup.
The Hammers midfielder began his career in defence but has since carved out a niche as one of the best defensive midfielders in Europe.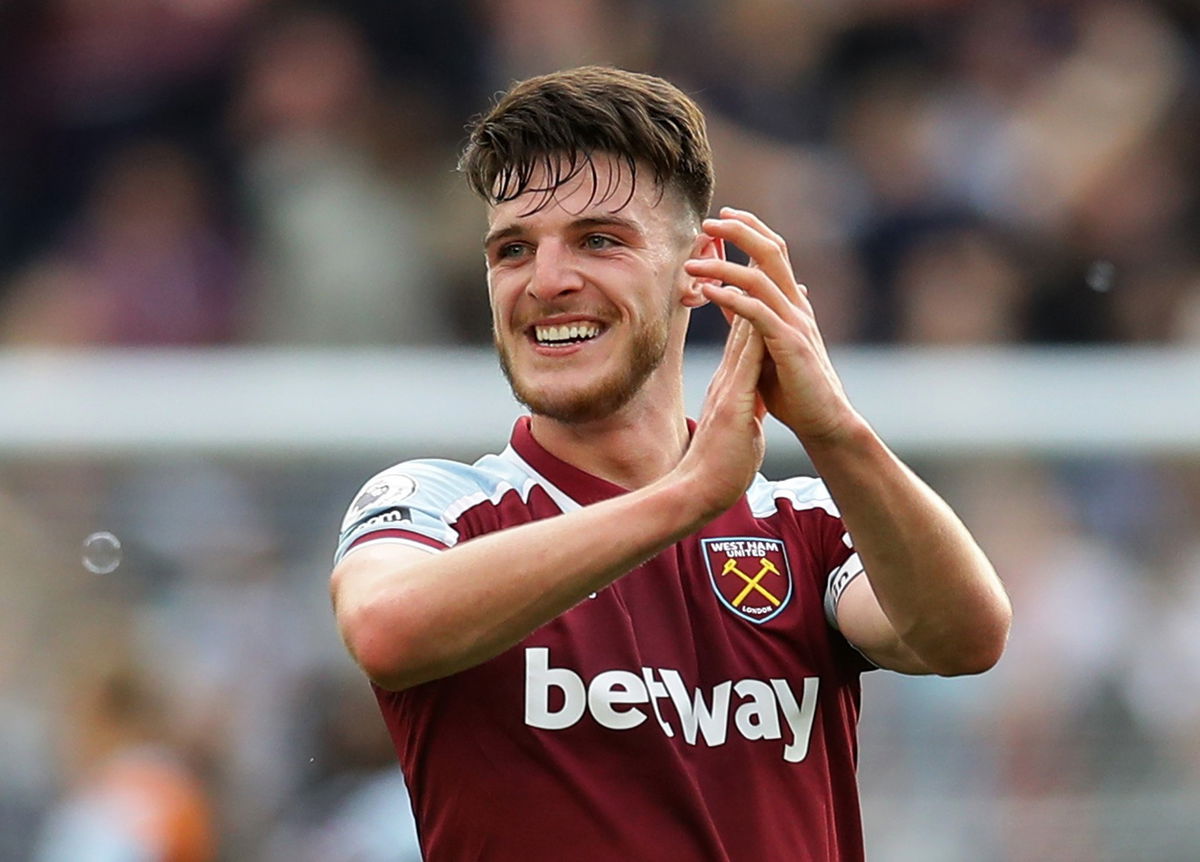 He was forced into a centre-back role in the Europa Conference League against Anderlecht but has not started a game in defence since 2020, in a 2-0 defeat to Wolves.
England boss Gareth Southgate plays with three defenders and two wing-backs and Pearce, who has worked closely with Declan at the Hammers, believes he can play in a centre-back role at the upcoming tournament.
England will play Iran, Wales, and the United States in the group stages at the World Cup in Qatar, which begins next month.
Speaking to talkSPORT, Pearce said: "I think he'll be, as one of a three, I think he'll be outstanding.
"Dave's [David Moyes] put him there in Europe this year, I've spoken to Dave about it and Dave said he was fantastic.
"Took the ball from the back, built up play from the back, he's quick, he's got everything.
"If you looked at what one of a central three centre-halves would be, someone who is going to take the back – on occasion as well step into midfield with the ball and without the ball.
"And understand when to do it, I think he would be an absolutely ideal [option] as one of the three central defenders.
"But listen, Dec wants to play in midfield at the moment, when he gets a little bit tired and his legs go in a couple of years time maybe…"
Rice has become an important member of Southgate's squad and has won 34 caps for England in total, including playing a key role in their run to the Euro 2020 final.