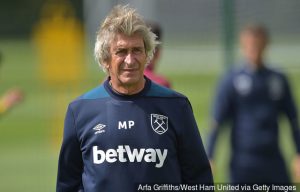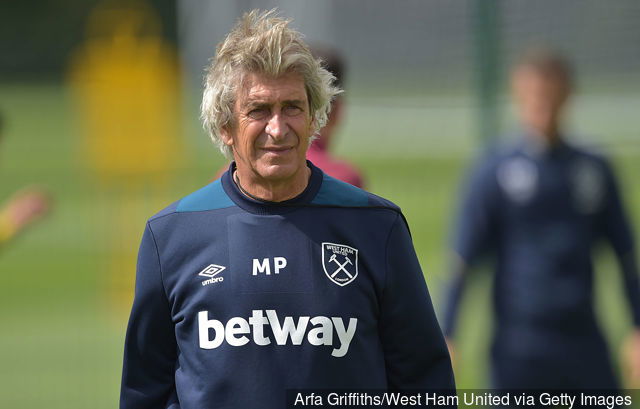 Manuel Pellegrini is refusing to predict where we will finish this season as he prepares for a big test against Manchster United.
And given the pressure that can put on him and the squad it's probably a very wise move!
The Hammers are in great shape right now and are of course unbeaten since the opening day and the Man City thrashing.
But the boss gave a swerve to leading questions on where we could end up as he addressed his presser at Rush Green earlier this afternoon.
He told reporters:  "I never set a target for our team before the season. If people have that feeling, maybe it is because the team is demonstrating that they are able to do that. We now have a good test against Manchester United and we will try to beat them."
He added:  "Maybe we are better than when we met this last season  but that doesn't mean we are going to beat Manchester United. We beat them 3-1 here and I hope we can get a win again."
Man United kept their first teamers mainly under wraps against Astana last night in the 1-0 win- making nine changes as they kept the London Stadium clash very much to the forefront of their minds.
And Pelle said: "They changed nine players so it will be a different team. We are in a good moment so, if we are playing against the big teams, we must show we can play in the same way."
It will be a tough match but we are usually better again against the better sides (City excepted of course) and we will be looking for a repeat of last year against a side which most believe are some way below the standards we have seen in the past.