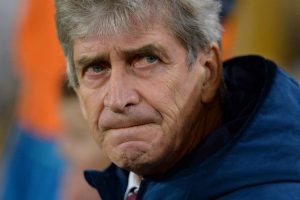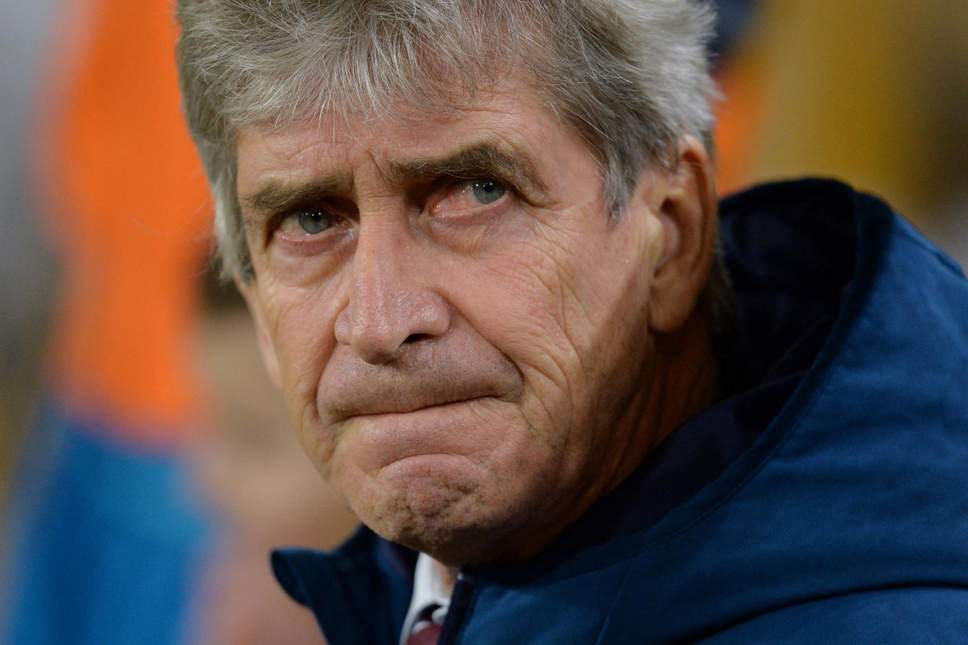 Like most bosses before him Manuel Pellegrini is convinced the break in Malaga was a very good decision at this point of the season.
Now comes the acid test as relegation threatened Fulham arrive at the London Stadium without a win on the road all season.
And although the words "we pay all teams respect" and "there are no easy games at this level" get trotted out before EVERY match they don't – if we are entirely honest with ourselves – really carry much conviction ahead of this one.
We should win it and anything other than a 2-0 or 3-1 will be disappointing as we go hunting our first double of the season after the 2-0 win at Craven Cottage.
And with Samir Nasri and Manuel Lanzini possibly being included in the squad we  should have the creativity required to prioduce the sort of chances on which Arnie thrives.
Pellegrini meanwhile is making sure that feet stay on the ground and talking in a pre-match presser today he said: " I think it was very useful to go out for one week and for all of us to be together.
Now we have the option to play here at home against Fulham. That will not be an easy game but we must demonstrate what we can do.
We went to Spain for four days to work hard, to have the group living together for 24 hours a day. That was good work, with some moments of relaxing together and now we will finish our preparations for this game by working for the complete week, so I think that was very useful.
There were a lot of reasons why [January] was not a good month for us, so after the transfer window closed, as a manager, we tried to recover the commitment of all the players in our project.
We have 12 games more in which we must demonstrate between now and the end of the season."