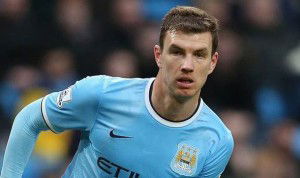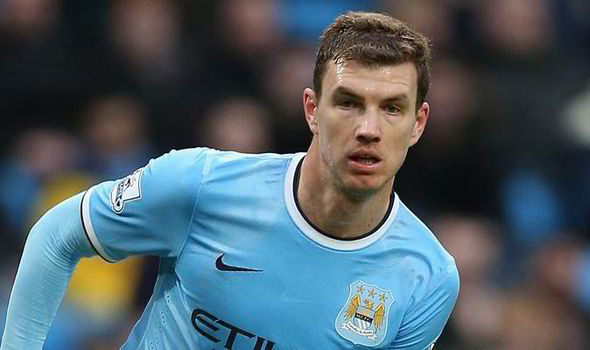 Manuel Pellegrini has moved to kill off January rumours of a move for Roma striker Edin Dzeko.
The Hammers boss knows the striker well from his Manchester City days and with the club possibly looking for a new front man in January it wasn't unexpected that Dzeko's name would be mentioned.
However, in an untypical reaction the quietly spoken Pellegrini has made it clear that he has no thoughts in that direction at the moment.
Reports in Italy have been claiming that Pellegrini is ready to be reunited with the player despite him having reached the age of 32.
With Andy Carroll's situation clouded in some mystery given injuries and a two year option being available it's the sort of speculation one can expect.
However, Pellegrini said: "You can talk about five, six or seven players that are linked with us. We must not talk about one player.
"I know him well but we are not thinking about that at the moment."