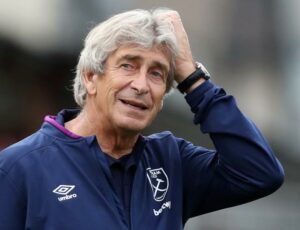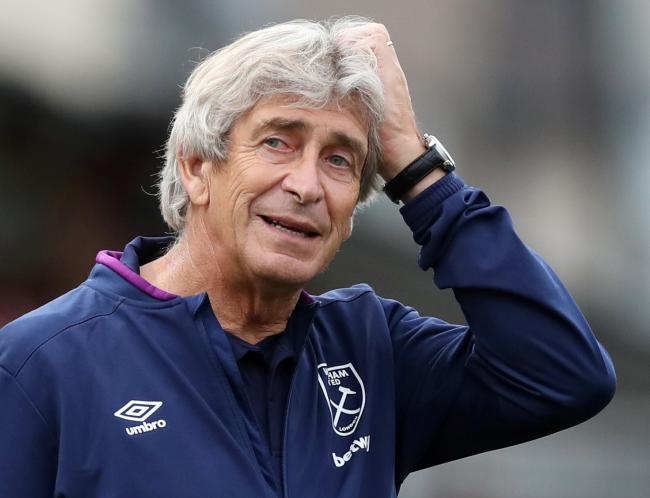 Manuel Pellegrini is very clear on his assessment of the Hammers position – three points off the European places but about the same of the relegation zone.
But it needs sorting this weekend against Newcastle under Steve Bruce – a boss our man describes as "a manager that knows his work."
And he added: "Maybe they have played a lot of difficult games against big teams. They've had good results away from home, especially beating Tottenham.
Chelsea found it difficult to create chances against them. They are a good team."
Looking at the League table he declared: "Normally, the Premier League is always very tight. Liverpool and Manchester City have a gap in the last two seasons but the rest of the teams are always very tight.
We are three points off of European spots and three or four points off the relegation spots. It's a beautiful league."
However, there is one issue that will not go away and causes grave concern – the regular ability to give away leads when the team is playing well.
And it may not be a problem the manager gave the best of answers to when questioned during the pre-match pressure at Rush Green at lunchtime.
Clearly there's a relaxation in mental attitude or defensive errors appearing for it to be occurring with near monotonous regularity.
For thee sad stat is that we have dropped more points from winning positions than any other Premier League side this season (nine).
That's a pretty appalling state of affairs and one that needs addressing quickly but the manager gave a fairly ambiguous answer to the problem.
He said: "There are different ways to play. You can score one goal and then defend and try to score on the counter-attack. We want to keep playing in our way and try to score in the same way."