The Premier League has recorded 90 positive COVID-19 cases in the past week.
Sky Sports reports that there were a total of 12,345 tests administered to players in a bid to clamp down on potential infections and further postponements, after several fixtures over the weekend were suspended, including the Hammers' clash with Norwich.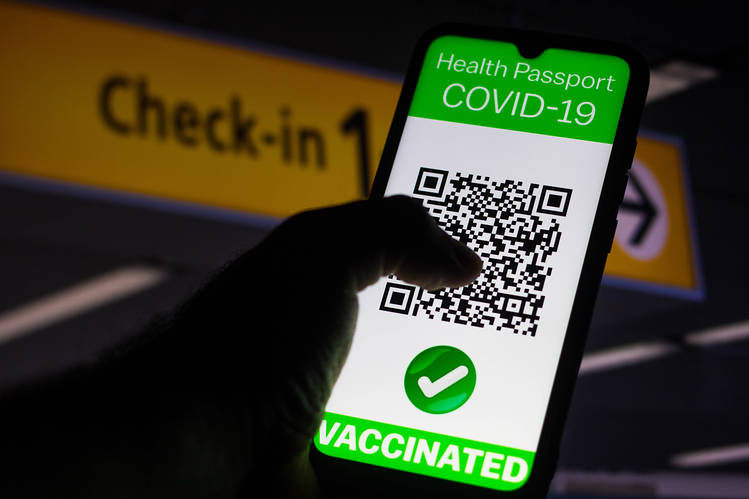 Players are now taking daily lateral flow tests, as well as PCR tests twice a week.
There were a total of 49 new positive tests between December 13th and 16th, and 41 more were recorded between December 17th and 19th.
There were 42 positive COVID-19 cases last week, which was previously the highest number recorded over the course of a week.
Games will continue to be played in the Premier League over the festive period although it remains to be seen if there will be further postponements to games.
The Hammers are next in action in midweek against Spurs in the Carabao Cup quarter-finals.