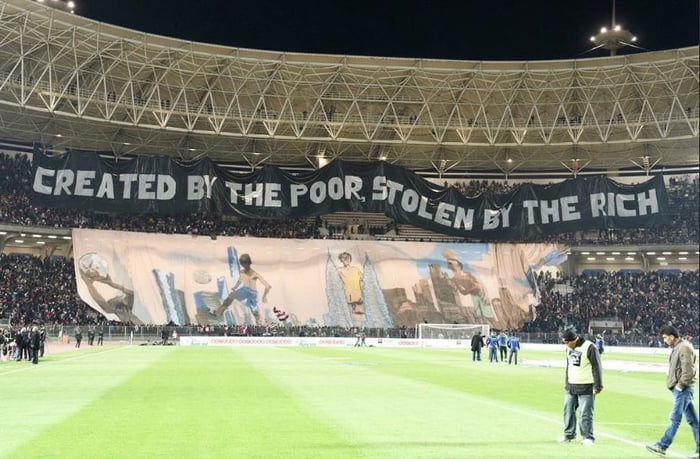 Prime Minister Boris Johnson has waded into the horrifying row that is threatening to tear the game apart.
The possibility – some say probability – of a European Super League has dominated the football agenda for the past 24 hours.
And as a result politicians across the board are coming out in opposition to this appalling plan although the cynical would claim this is because they want to be seen as champions of the people.
The PM chose to give his comments to The Sun – which may or may not confirm the view – although I'm prepared to accept that may be just as cynical in itself.
But as a big export earner there's probably no doubt that there is deep concern about the Premier League being put in such a position,
In a direct message to fans Johnson declared: "It is your game – and you can rest assured that I'm going to do everything I can to give this ludicrous plan a straight red."
Former England captain Alan Shearer told BBC Breakfast the six English clubs should be expelled from the Premier League, which they have said they aim to remain in while also playing in the European Super League.
"It's not right what they are doing, it's not competitive, it's a closed shop – you can't have a competition where no one else is allowed in," he said.
"You can hear, feel and see the anger from almost everyone in football."