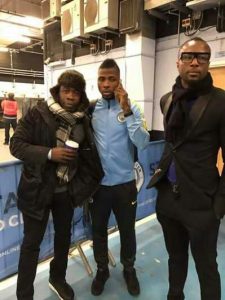 West Ham have revealed to
CandH
that Manchester City will want a buy-back clause inserted into any deal for Kelechi Iheanacho.
An Irons insider tells us we would accept nothing less than 50 per cent on top of what they may pay for a deal to be done.
Under such an arrangement City could buy the young striker back at any time apart from next January.
So our poll question is whether the Hammers should enter such an arrangement or look elsewhere.